2017 LA Art Show at the Los Angeles Convention Center
January 11, 2017

-

January 15, 2017

$25 – $250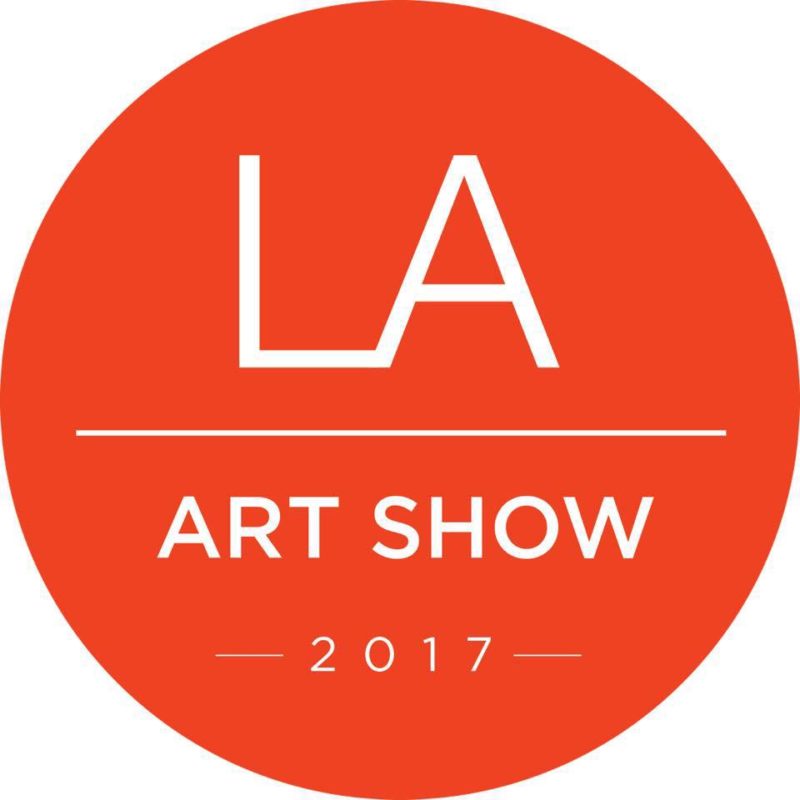 Feast your eyes on some amazing art collections from all over the world! The 2017 LA Art Show comes to the Los Angeles Convention Center from January 11th through January 15 for their annual civic celebration of the visual arts.
Joining galleries, artists, curators, and collectors, the LA Art Show is a prime center for art commerce. One of the world's largest and longest-running events and a major contributor to the global art scene, the LA Art Show gathered nearly 70,000 attendees this past year.
Some of the don't-miss lectures focus on such topics as the commercialization of street art, Japanese pop art, art and the LA River, DTLA murals and more. In addition, there will be unique new art performances created in partnerships with galleries and nonprofits.
The LA Art Show kicks off with the Opening Night Premiere Party on Wednesday January 11th. All ticket proceeds for this delightful evening of creativity and philanthropy will benefit St. Jude Children's Research Hospital.
Art show dates and times are as follows:
Thursday, January 12, 2017: 11am – 7pm
Friday, January 13, 2017: 11am – 7pm
Saturday, January 14, 2017: 11am – 7pm
Sunday, January 15, 2017: 11am – 5pm
One-day general admission tickets are $30, while four-day passes are $60. Purchase your tickets online and you'll save an additional $5. Be sure to buy your tickets before they sell out!