2018 L.A. County Fair
September 15, 2018 @ 8:00 am

-

September 16, 2018 @ 7:59 am

$8 – $29.99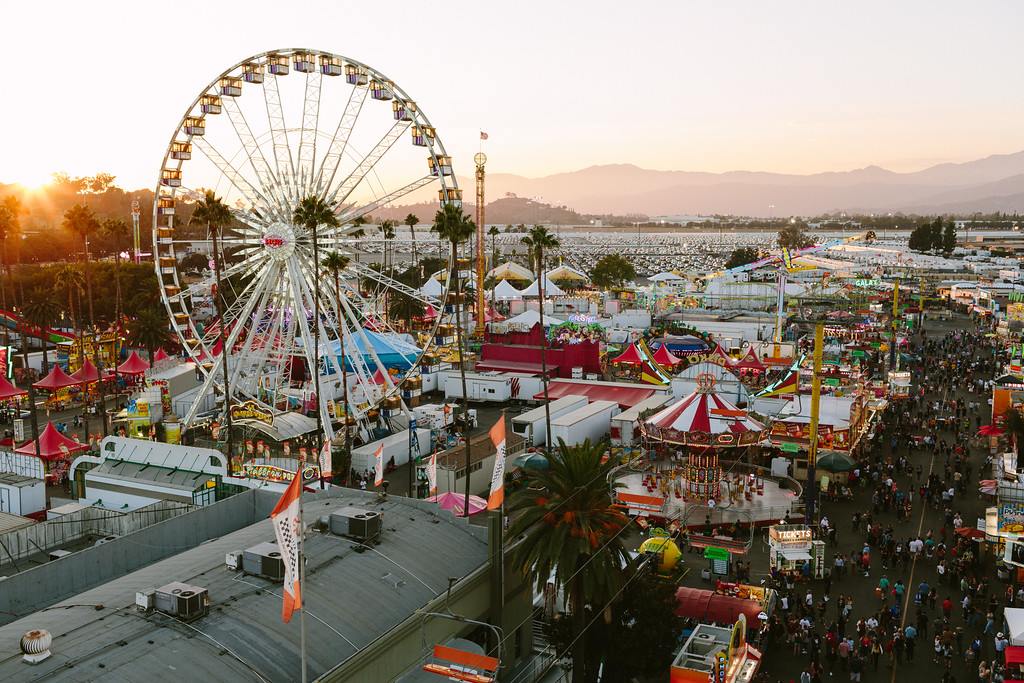 Image via Facebook
The L.A. County Fair returns for the 2018 season, August 31 through September 23 at the Fairplex, located in Pomona. The massive fair features attractions such as Retro City Gaming (boasting pinball as well as an assortment of other favorite arcade games), Auto Alley (holding a range of classic cars after they drive in the daily Fair Parade), and much more.
Games, rides, music, food and drink will also be abundant throughout the fair's run, with performances from acts like Bad Company and The Beach Boys, as well as DJ sessions taking place. Picnics, a yoga social, and countless other things to do are also available on the fairgrounds throughout the month.
The fair runs August 31 through September 23 and is closed Mondays and Tuesdays, with the exception of Labor Day – in which doors open at 10 a.m. Doors open at noon on Wednesdays – Fridays, and 10 a.m. on Saturdays and Sundays.
For more information, including the massive amount of things to do, tickets, or full hours of operation, click on the link below.