A Night on the Battleship Iowa
April 1, 2017 @ 4:00 pm

-

April 2, 2017 @ 10:00 am

$125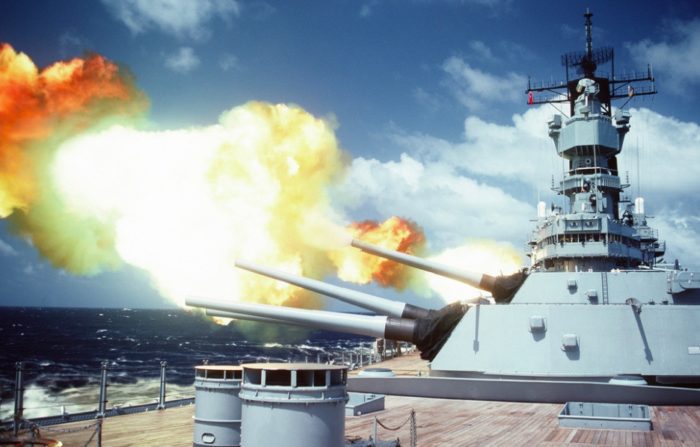 The Atlas Obscura Society brings A Night on the Battleship to the Battleship Iowa in Los Angeles on April 1. This is not just an evening — it's an overnight adventure aboard the USS Iowa. It's truly a one-of-a-kind evening; the Atlas Obscura Society is the only adult group of civilians to ever be granted admission to spend the night on this ship.
The USS Iowa is often called "the Battleship of Presidents," as Reagan, FDR and George H.W. Bush have all set on foot on this ship. Its primary use is for anti-aircraft missions.
A Night on the Battleship will be a truly immersive experience: you can enjoy tours of the massive warship, mess hall meals, a special Q&A session with veterans (some of whom served on this battleship), and comfortable bunks aboard the notorious "Gray Ghost." In addition, entrance will allow you exclusive access to areas of the ship that aren't currently open to the public.
Tickets cost $125 and include dinner, a tour, overnight accommodations and breakfast.