Art at The Rendon presents STORIES
November 9, 2018

-

November 11, 2018

$25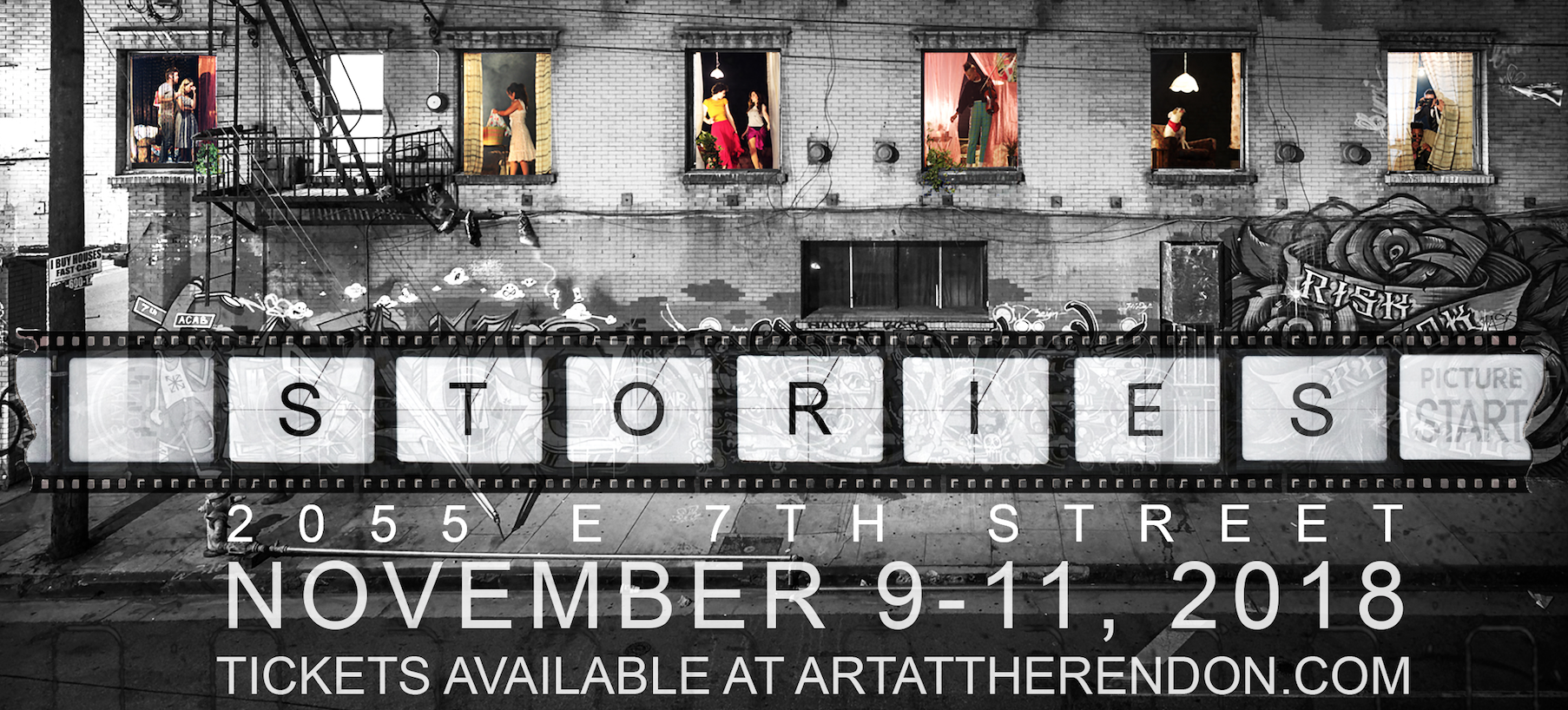 Get a rare look of Art at The Rendon (at The Rendon Hotel) from Nov. 9 -11 for an immersive operatic event that completely reinvents the interior of the space. The event will see the film projections across the walls, ceilings, and other surfaces of the building to create a transformative, narrative world. Actors will be on hand to further involve the story.
On top of the art inspired by Art at The Rendon's past, the space's bar will turn into a speakeasy from the 1920's with a wealth of different beers and concoctions from local breweries and distilleries. Live performances from acts like The Vignes Rooftop Revival and more will take place throughout the weekend.
This event takes place from 7 – 10 p.m. on Nov. 9 and 10, and 6 – 9 p.m. on Nov. 11. For tickets and more information, you can visit the link below.