Carrie 40th Anniversary Screening & Prom at The Theatre at Ace Hotel
October 14, 2016 @ 8:00 pm
$25 – $125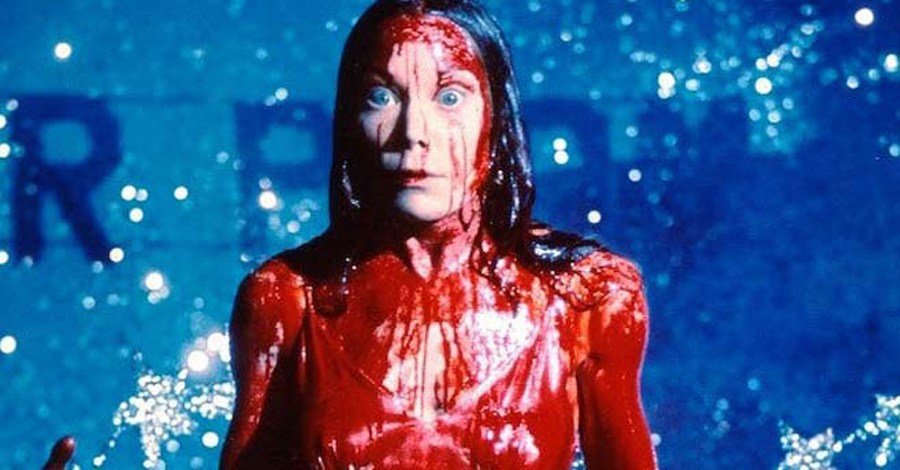 ---
A misfit teenage girl, tormented her entire life by both her peers and her religious-fanatic mother, unleashes her telekinetic powers after an invitation to the prom turns out to be a cruel prank. 40 years ago, Brian DePalma's film Carrie shocked audiences with a story based on horror-master Stephen King's very first novel. Now, the Ace Hotel commemorates that cinematic bloodbath with a special Halloween-season party.
Watch the film inside the Ace's gorgeous Spanish Gothic theater, built in 1927, then attend a 1976-style prom in the lobby. Members of the film's cast and crew will be in attendance for a Q&A. Dress in your '70s finest, as the evening will include a costume contest, along with "Bloody Carrie" cocktails, a photo booth and a live DJ.
Best of all, the event's proceeds will go to weSPARK's cancer support programs.
Keep in mind discount tickets are available for this event via our friends at Goldstar (affiliate). Be sure to shop and compare before you purchase.