Cocktails in the City Comes to DTLA
September 23, 2017
$25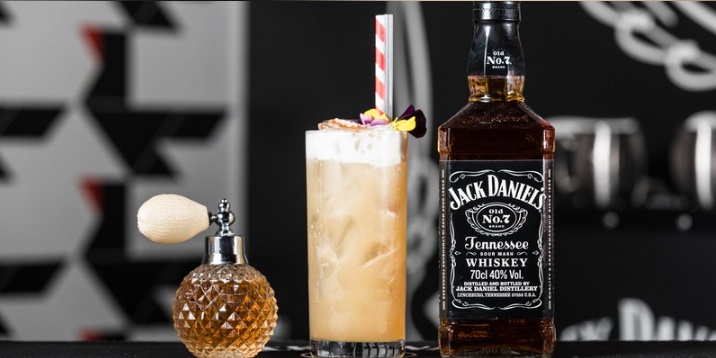 Image via Cocktails in the City
---
Cocktails in the City (CITC) comes to Los Angeles' Majestic Downtown on September 23 for the largest cocktail festival in California.
With plans for 2500 guests, CITC is gathering 30 bars at one venue as the perfect way to experience all that is L.A.'s unique bar culture.
Each bar will craft a one-of-a-kind cocktail only attainable at this one-night only event. Among the participating bars: Roger Room, The Normandie Club, Sassafras, Birds and Bees, Melrose Umbrella Co, Now Boarding, The Edison, Lost Property, and Hotel Figueroa.
Other highlights include the interactive pop-ups, a bar school for wannabe home bartenders, a craft spirits discovery room, food vendors, live music, and entertainers.
Tickets, which can be bought via the link below, are $25 and include a free cocktail from any of the participating bars, an event guide and a swag bag with complimentary merchandise. Additional cocktail tokens are $10 each. There are two time slots: the Pre-Dinner Cocktail Party from 4:30 p.m. to 8:30 p.m. or the After Dinner Cocktail Party from 9 p.m. to 1 a.m.