Compose LA: Love Notes on February 14
February 14, 2019 @ 7:30 pm
Free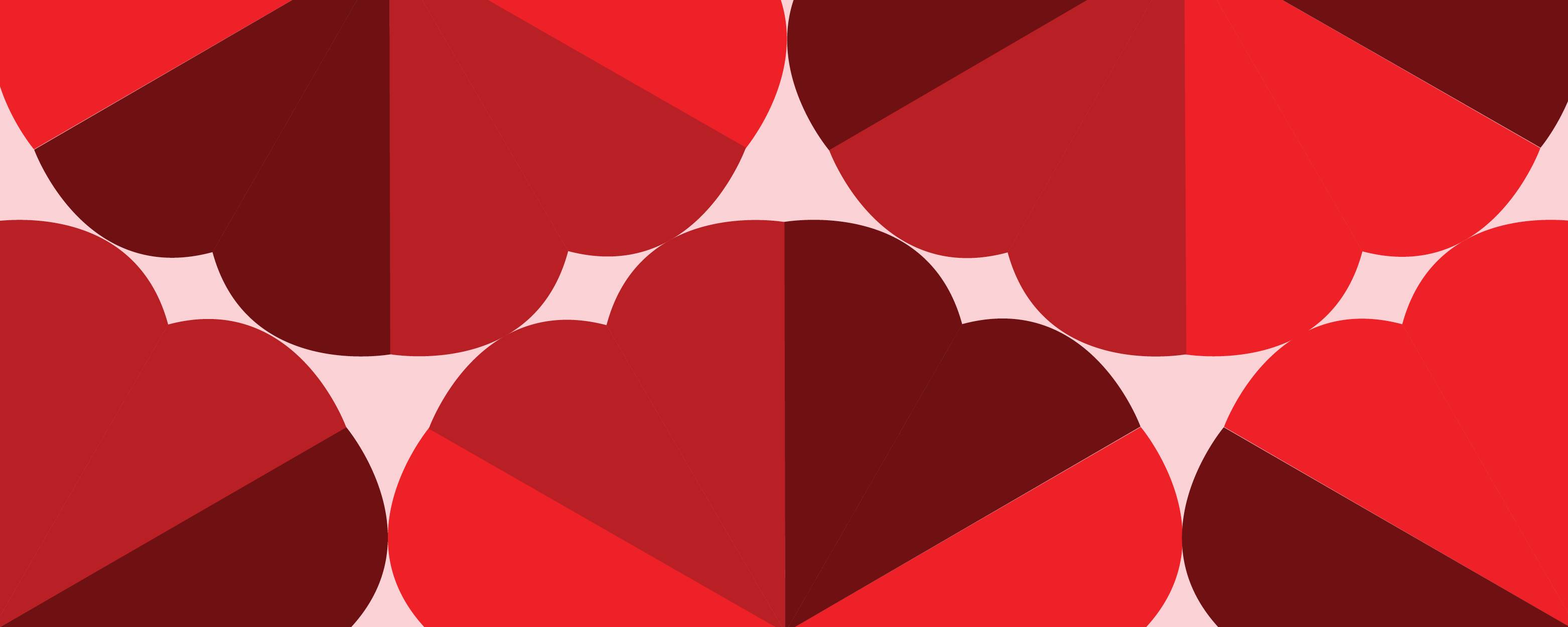 Compose LA: Love Notes comes to the Hammer Museum on February 14 for a Valentine's Day concert that will showcase L.A.'s leading contemporary composers, innovative music artists, dynamic thought-leaders, and engaging music spaces.
This session is a part of Kaleidoscope, Los Angeles's conductor-less orchestra, which will explore questions of humanity and race through a program of chamber music performed by prestigious L.A.-based composers. See the full list of composers below:
Ted Hearne: By-By Huey
Sarah Gibson: I prefer living in color
Billy Childs: Unrequited – String Quartet No. 3
Julia Adolphe: White Flag
Juhi Bansal: One Brief Hour
Andrew Norman: The Companion Guide to Rome
The program begins at 7:30 p.m. Free tickets are required and available at the Box Office one hour before the program.