Concerts On The Green Presents a FREE Beatles Tribute June 26
June 26, 2016 @ 6:00 pm
Free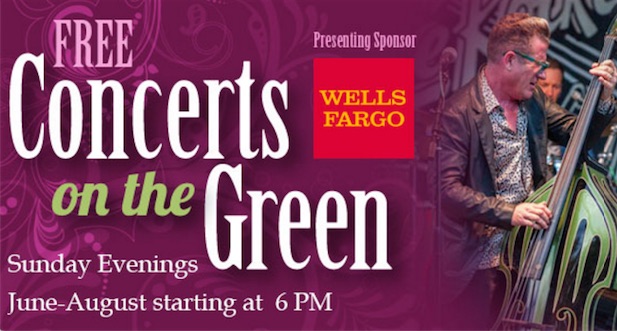 Image Credit via Valley Cultural Center
---
Ticket to Ride – A Tribute to the Beatles comes to the Lou Bredlow Pavilion in Warner Park on Sunday June 26 for their crowd-gathering rendition of The Beatles greatest hits with authentic costumes and all.
With performances in Australia, Great Britain, New Zealand, Hong Kong, Philippines, Canada, and Japan, America's leading Beatles tribute band plans to go all out for their fans in Los Angeles. This group is the real deal with their share of appearances with The Beach Boys, Little Richard, Stevie Wonder, Herman's Hermit's, The Guess Who, and several others.
Bring family, friends, and a picnic spread as you enjoy legendary tunes. Best of all, your "ticket to ride" is free.
Get more information in the link below.