CreepLA Returns For An All-New Bigger, Scarier Experience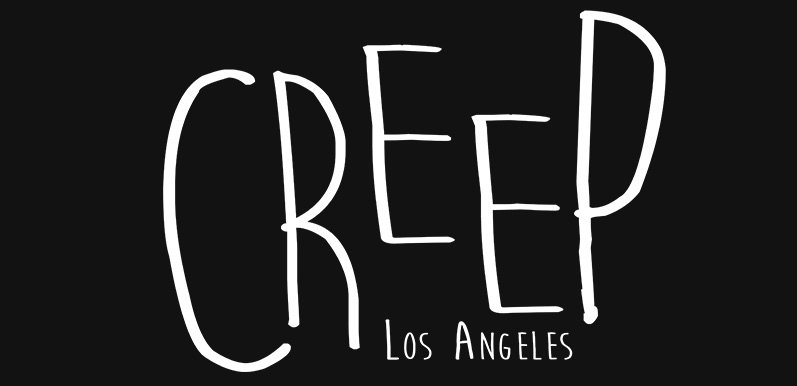 ---
This Fall CreepLA returns to Los Angeles and its hosts are DYING to serve a few unlucky guests up a night where the lines of reality and performance art are blurred.
Now at a new location that boasts over 12,000 sq./ft. of space, CreepLA will immerse it's participants in the story of a 1970's artist trapped in his own dark world. Groups of 8 participants will be lead into a lobby where they'll sip beer, wine or cocktails and listen to the story of what they're about to experience. From there, guests will be invited by CreepLA characters into hidden scenes, intimate encounters and frightful situations.
Each multi-sensory show will last for roughly 45 minutes, but guests are asked to make a 90-minute commitment to the entire experience.
Performances begin on Sept. 15 (sold out!) and will run through Oct. 31. Details and ticket information can be found at the link below.