Cuban American Music Festival 2018 at La Plaza de Cultura y Artes
May 20, 2018 @ 12:00 pm
$25 – $50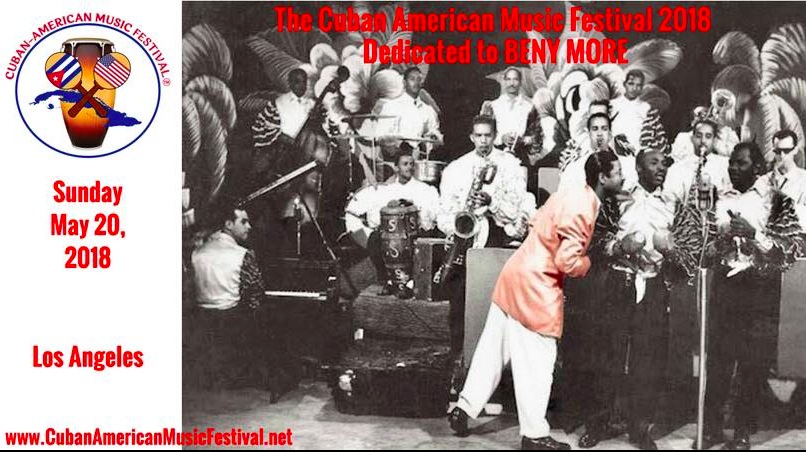 Enjoy a day of Cuban culture in Los Angeles when La Plaza de Cultura y Artes hosts the Cuban American Music Festival on May 20.
This destination-worthy event will features four musical acts, dancing, local Cuban artists, and Cuban food and drinks. It takes place at La Plaza de Cultura y Artes in Downtown L.A., located adjacent to Olvera Street and Union Station.
In keeping with La Plaza's tradition of promoting Latin culture, the Cuban American Music Festival will focus on traditional Cuban culture with music, art, dance and culinary delicacies.
Musical acts will include a tribute to Beny More from Pedro "Pedrito" Calvo, former singer of Los Van Van with The ARP Big Band, Charanga Cubana, Calixto & Timba LA, and Las Chikas.
Tickets are currently $25 for General Admission and $50 for VIP. Additional info can be found via the link below. Enjoy!