David Sedaris: New and Unpublished Work
November 16, 2018 @ 8:00 pm
$49 – $99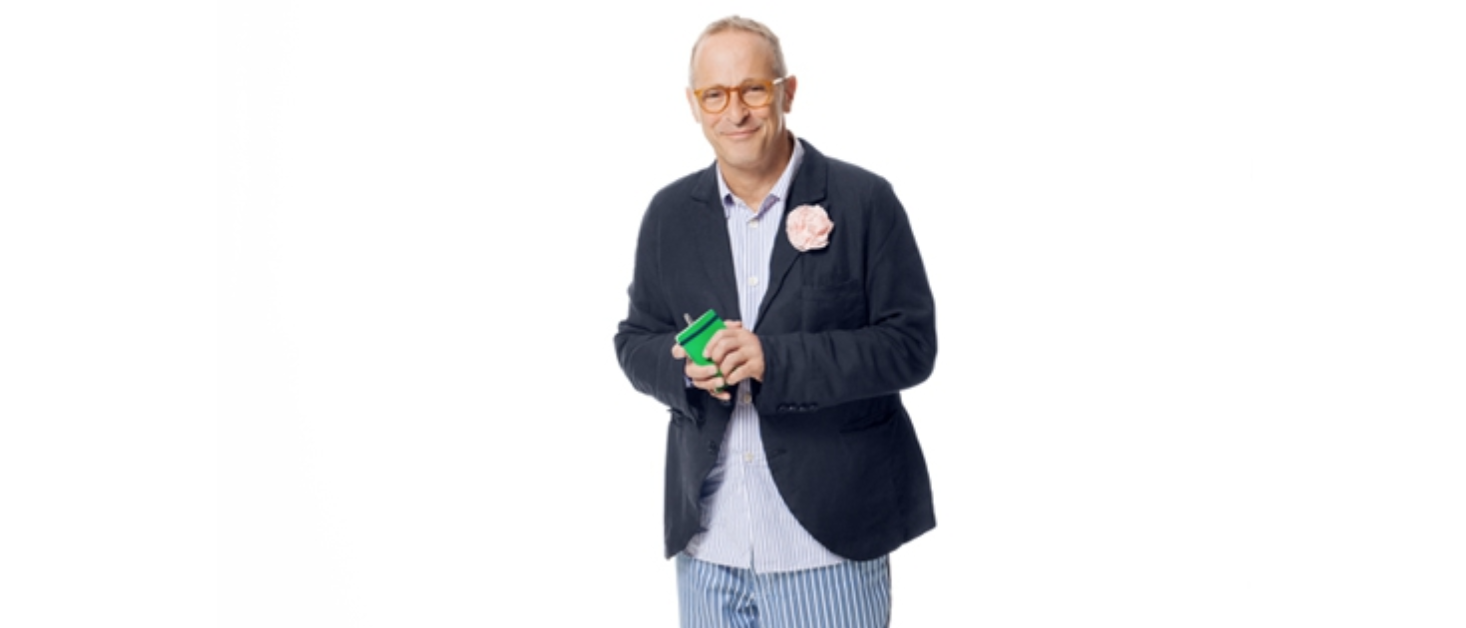 Image via CAP UCLA
On Friday, Nov. 16, head down to Royce Hall at UCLA for a specially crafted intimate and engaging event with David Sedaris. The event, which takes place annually, sees the bestselling author reading newly written work that has not yet been packaged and published in a collection of essays or otherwise.
The program is put on by UCLA's Center for the Performing Arts. Sedaris' first reading at the famous L.A. university happened on Nov. 6, 1998, making this a near-perfect 20th anniversary for the yearly visit.
This event kicks off at 8 p.m. For tickets and more information, you can visit the link below.