Earth Day 2018 Community Festival in Whittier April 14
April 14, 2018 @ 10:00 am
Free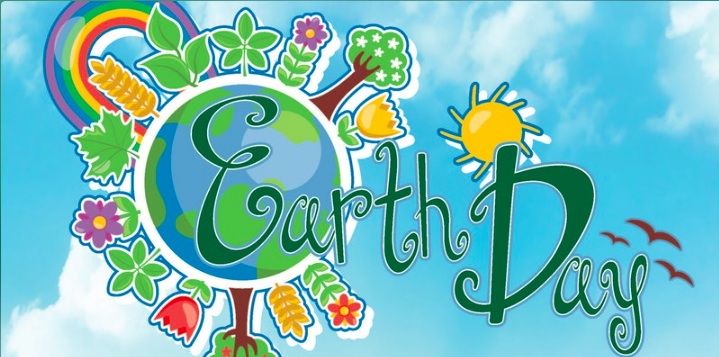 The Earth Day 2018 Community Festival comes to the Joint Administration Office in Whittier on April 14 to celebrate the majestic planet we call home.
Featuring over 50 green exhibitors, the festival's objective is to make the environment a healthier place and spread awareness. Take a tour of the facilities and learn how waste is converted into resources. Visit booths to find out how you can make a difference. There will also be entertainment! Music, magicians, and face painters will be on site all day.
Festivities begin at 10 a.m. This event is free and open to the public.