Enjoy Music & Mayhem at Jack Daniel's House No. 7
February 16, 2018 @ 9:00 pm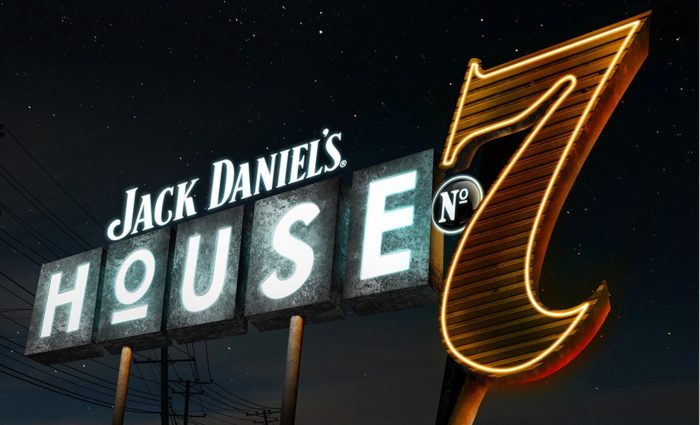 On February 15-16, visit Jack Daniel's House No. 7 for two evenings of music, mayhem and Tennessee whiskey.
The location of Jack Daniel's House No. 7 is in Los Angeles, but the address won't be revealed until after your reservation is booked.
Listen to loud music as you enjoy tasty cocktails and an assortment of intriguing surprise experiences.
Reservations are a must and can be made via the link below. Cheers!