'Fefu and Her Friends' at Hollyhock House
May 28, 2017 @ 8:00 pm
$60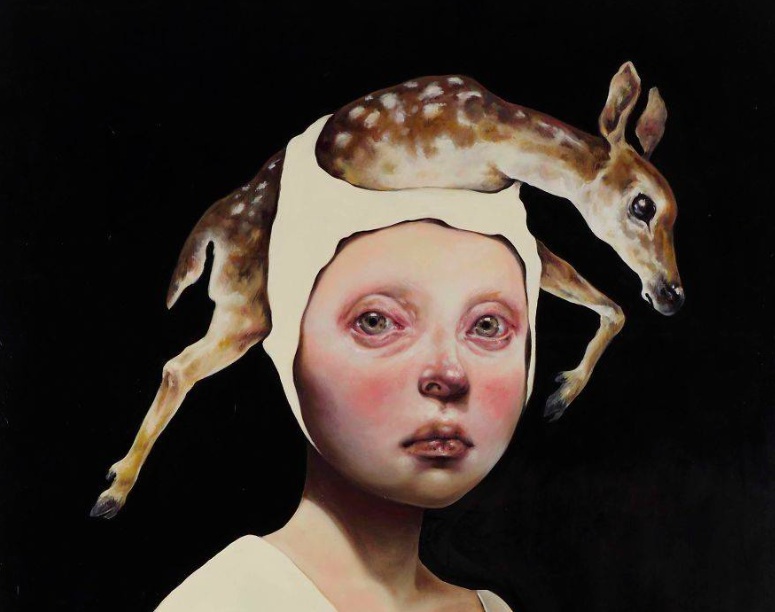 Image via Fefu and Her Friends on Facebook
---
Architect Frank Lloyd Wright's gorgeous Hollyhock House will be used as a theater for the very first time when Fefu and Her Friends plays throughout the month of May in honor of the 150th anniversary of the esteemed architect's birth.
Presented by Barnsdall Art Park Foundation and the City of Los Angeles Department of Cultural Affairs, this Circle X Theatre production stars Julia Ubrankovic and is directed by Kate Jopson. Telling the story of a group of women gathering in a home in 1935, this timely play touches upon topics such as feminism, gender wage gaps and women in leadership.
The play runs on Saturdays, Sundays and Mondays from May 6 through May 28. Curtain call is at 8 p.m. and tickets are currently available online for $60.
For more information, visit Circle X Theatre's site.