Festival M.A.R.S. (Music & Arts ReSound) in Downtown Los Angeles
April 14, 2017

-

April 23, 2017

Free – $30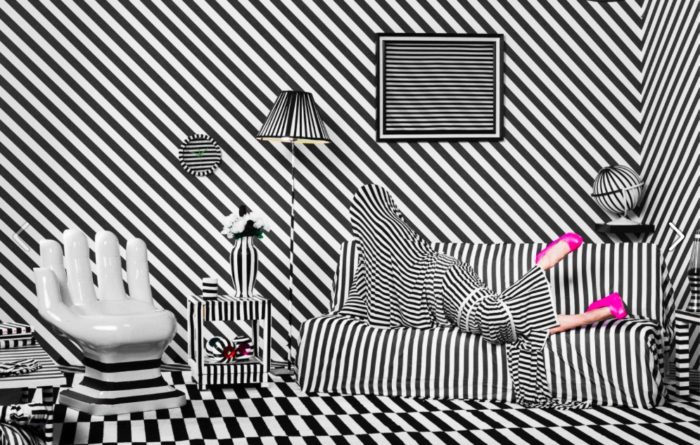 Image via MARS Festival on Facebook
---
Festival M.A.R.S., a ten-day festival featuring unique mergings of music, fashion, art and dance, is coming to Downtown Los Angeles from April 14 to 23.
Taking place at Art Share L.A. and Angel City Brewery, the fest will include performances from more than 35 local and internationally established musicians (ensembles, composers, and experimental bands) and both performance and visual artists.
Headliners include the L.A.'s own Kaleidoscope Chamber Orchestra, the International Contemporary Ensemble (making their only local appearance of the year), composer/performer collective Ensemble Pamplemousse, and the M.A.R.S. Collective, a brand-new ensemble whose local contemporary musicians.
In addition, the festival will feature M.A.R.S. Arts Week, offering eight-days of free events, with daily installations and activities curated by art critic Shana Nys Dambrot.
For more info, visit the link below.