Festival M.A.R.S.
October 5 @ 7:00 pm
$10 – $120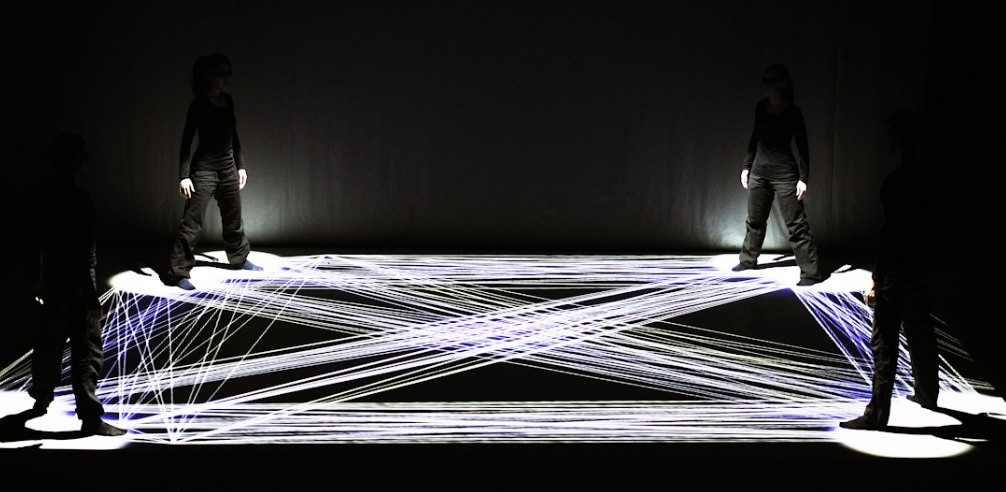 From Oct. 5 – 13, Music and Arts ReSound is coming to Los Angeles to present an artistic cooperation between mediums including contemporary music, philosophy, technology and more. The festival, which is promoting a "Multiverse" theme this year, sees immersive performance making use of musical compositions, virtual reality, audio-reactive visuals that surround both performers and audience, and much more.
Each night promises a different chapter in the "Multiverse" story, with varying immersive artistic representations to coincide. Among featured artists include Ying Wang, Jesse Gilbert, Quartetto Fantastico, Paul Cartwright, and notably Miguel Atwood-Ferguson, who will participate in a panel discussion among the installations and performances.
Festival dates are Oct. 5, 6, 7 and 13 – with each night promoting a different curated performance. Doors open at 7 p.m. with the show starting at 8 p.m. for every date.
To purchase tickets or learn more information, you can visit the link below.