Screening of 'Fight Club' with Live Score at The Wiltern
May 19, 2018 @ 7:00 pm
$39.50 – $59.50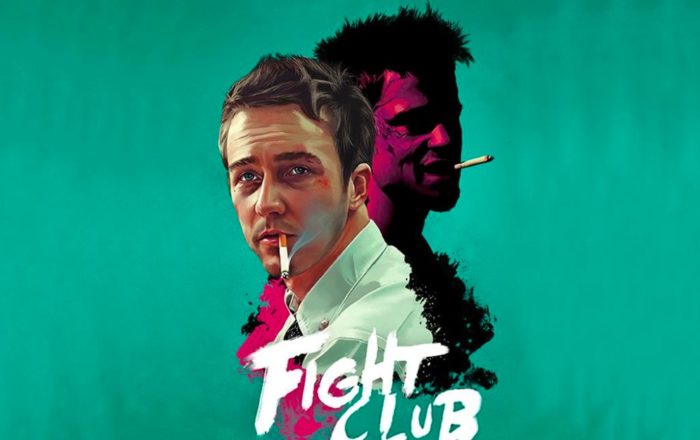 ---
"The first rule of Fight Club is: you do not talk about Fight Club."
Unfortunately, we have to break the first rule of Fight Club, but it'll be worth it. On May 19, The Wiltern is once again hosting a screening of this cult classic starring Brad Pitt and Edward Norton. This time around, the illustrious Dust Brothers and Jacob Maymudes will perform a live musical score to accompany the screening at this historic theater in Los Angeles' Koreatown.
Don't miss the rare chance to see the Dust Brothers live. In addition, there will be live music performed by special guests, including multi-instrumentalist Angel Roche (Dave Navarro and Ziggy Marley), Eric Klerks on guitar and bass (Grandmothers Of Invention), Damon Ramirez on the synths (Fungo Mungo, Looner), and talented film composer Zoë Poledouris-Roche (composer of Conan The Barbarian and Bully).
A full bar and food will be available for purchase.
Tickets are currently available from $39.50 to $59.50 including general admission, loge seating, and VIP tickets.
For more information, check out the event link below.