Free Concerts at the Redondo Pier
August 4, 2016 @ 6:00 pm

-

8:00 pm

Free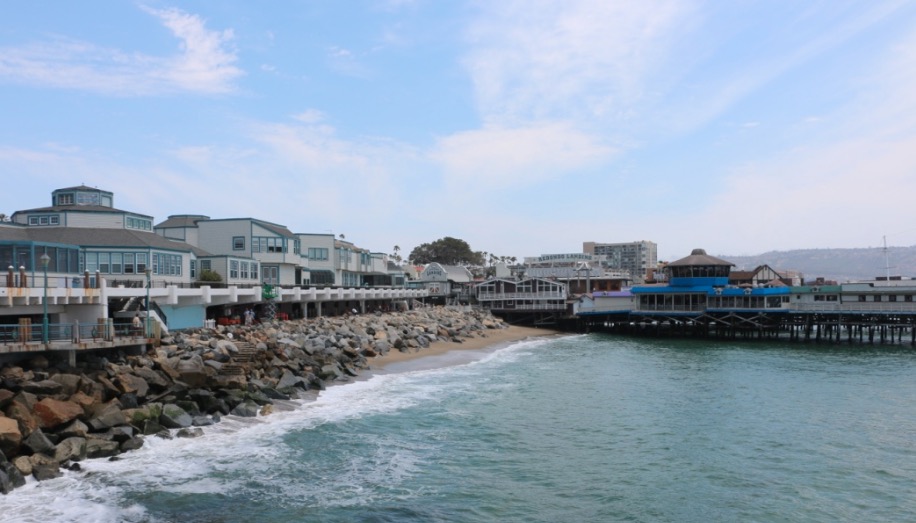 Photo Credit via Christina Minh/We Like L.A.
---
The Redondo Pier Association will once again sponsor the biggest free summer concert series in the South Bay. Featuring 20 bands throughout the summer every Thursday and Saturday from July 2 to September 3.
Concerts on the 1st and 3rd Thursdays will take place at the Octagon where the International Boardwalk meets the Pier (below Kincaid's). The event is free, open to the public and welcomes all ages. The main stage is located at the end of the historical Redondo Beach Pier over the water. Feel free to bring blankets and low-backed beach chairs. Food and beverages are available during the concerts at over 30 restaurants on the Redondo Beach Pier, International Boardwalk and Redondo Beach Marina.
See schedule below all shows run 6-8 p.m.
Saturday, 7/2/16 – That Cover Band (Rock)
Thursday, 7/7/16 – Mayaztek (Reggae Cumbia)
Saturday, 7/9/16 – The Local Band (Motown/R&B)
Thursday, 7/14/16 – Jack Dani (90s Rock)
Saturday, 7/16/16 – Retrofit (70s – 90s)
Thursday, 7/21/16 – King Chris (Funk)
Saturday, 7/23/16 – In Contempt (Soul)
Thursday, 7/28/16 – Retro Revival (60s – 70s)
Saturday, 7/30/16 – Sayreal (Reggae/Rock)
Thursday, 8/4/16 – Crow Hill Band (Classic Rock/Country)
Saturday, 8/6/16 – Neptune Cocktail (Instrumental Surf)
Thursday, 8/11/16 – Darrell Mansfield (Blues)
Saturday, 8/13/16 – Amber Foxx (Rockabilly)
Thursday, 8/18/16 – TennWest (Country Western)
Saturday, 8/20/16 – 1969 (60's Rock & Roll)
Thursday, 8/25/16 – Feed the Kitty (Rock)
Saturday, 8/27/16 – West Swell (Reggae)
Thursday, 9/1/16 – Strange Days (Doors Tribute)
Saturday, 9/3/16 – Danny Dean/Easter (Rockabilly/80's Rock & Post-Punk)