Free Valentine's Day Screening of "Mahogany" at The Hammer
February 14, 2018 @ 7:30 pm
Free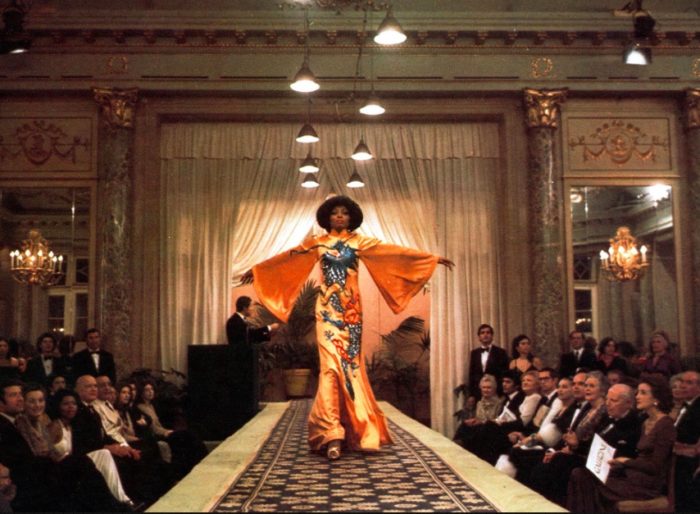 Diana Ross was perhaps at her most glamorous — at least cinematically speaking — in Mahogany, the 1975 movie in which she pretty much sets the screen afire as a Chicago secretary, dwelling in the projects, who becomes a famous model. Now you can see a free screening of this campy classic at The Hammer in Westwood on February 14.
Experience Ross in all her fabulousness as she is pursued by three men: a fashion photographer (creepily portrayed by Anthony Perkins, who was Norman Bates in Psycho), a community activist (a pre-Star Wars Billy Dee Williams) and a rich Italian count who wants to be her sugar daddy.
Mahogany is also noteworthy for its stunning, uber-glam 1970s costumes designed by Ms. Ross herself.
A Q&A with writers Tisa Bryant and Ernest Hardy follows the screening.
Though this event is free, tickets are required and are available, one per person, at the box office an hour before show time on a first-come, first-served basis. Early arrival is recommended.