Gala in the Gardens Cocktail Party at Alcove & Big Bar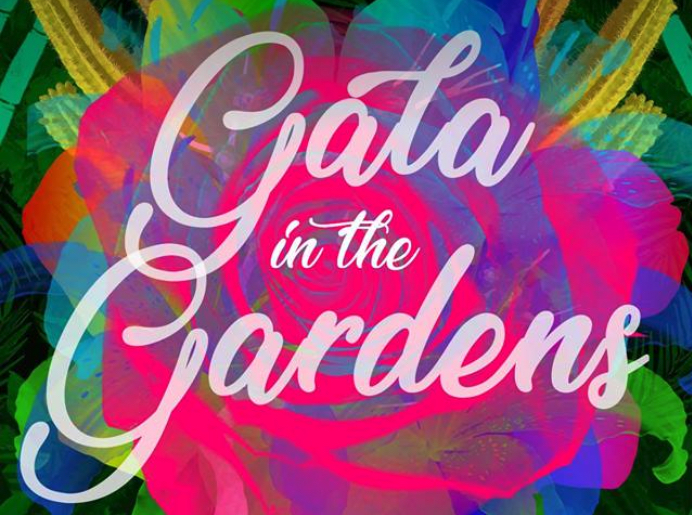 Alcove and Big Bar in Los Feliz will transform their space into a cocktail filled wonderland with extravagant themed out areas for their annual Gala in the Gardens spring time festival. Guests can expect five completely different experiences and signature cocktails to go with each space. Themes include the following below.
Boozy Tea Party in the Rose Garden: A boozy tea service with teapots filled with Hendrick's tea cocktail along side petit fours and gougeres.
Aloha Vibes in the Hawaiian Gardens: Big Bar will be transformed into Big Aloha Bar with bartenders crafting tiki cocktails made with Jack Daniels Rye with complementary tiki vessels for customers to take home.
Bamboo Forest in the Japanese Garden: A zen atmosphere with Suntory Toki hi-balls and other cocktails.
Silent Disco in the Desert Tent: Bartender/DJ Avocaudio (DJ Roomie) spinning tunes in a tent with smoke, black lights and a craft Incredible Hulk take away flask made with Hennessy Cognac.
Spritz + Putt Putt expereince at Maison des Fleur: Miniature hedge maze that leads to the St-Germain bike tenders where refreshing spritz will be served and a flower bouquet station will keep you busy. Wander deeper into the area and you'll find the Putt Putt Goose mini golf course where you can shoot for prizes or chill in the club house with a Grey Goose cocktail.
Burlesque performances by Miss Spent and the Atomic Cherry Bombs will happen throughout the gardens as well.
As with every year this event is free to attend and no reservations are needed.