'The Graduate' Screening at The Theatre at Ace Hotel
June 2, 2018 @ 7:00 pm
$13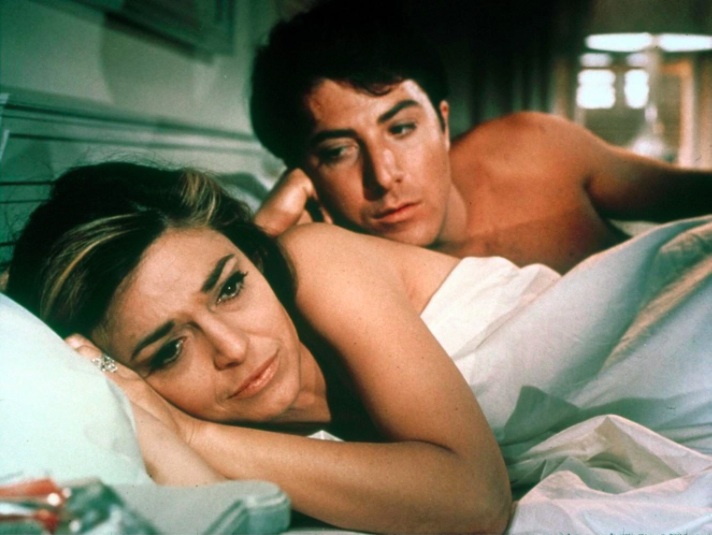 ---
As part of KPCC Filmweek, the Theatre at Ace Hotel is hosting a screening of the seminal film The Graduate on June 2.
Starring Dustin Hoffman and Anne Bancroft and perfectly punctuated by its Simon and Garfunkel soundtrack, this coming-of-age comedy-drama directed by Mike Nichols is a classic based on the renowned novel of the same name. Set largely in 1960s Los Angeles, The Graduate examines issues like alienation and mainstream society's values. Featuring familiar L.A. spots that Angelenos will be sure to recognize, its filming locations include Beverly Hills, the USC campus, West Hollywood and Calabasas.
The Graduate will be followed by a conversation with KPCC's Larry Mantle and special guests.
The film begins at 7 p.m.. Doors open at 6 p.m. Tickets for the screening are available online for $13, so grab your popcorn and get ready for a fun, must-see cinematic experience!