Groundlings School 5th Annual Open House
February 15
Free – $10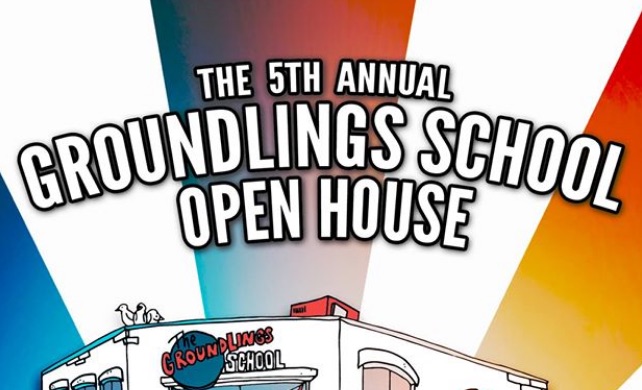 The Groundlings 5th Annual Open House offers prospective students a first-hand look at class offerings and while enjoying a day of fun, food, and entertainment.
$10 improv classes will run all day from 10 a.m. through 4 p.m. with various themes including a "Beginner's Party," "Character 101," "Finding Your POV," and more. Classes will be taught by Groundlings instructors, including Navaris Darson, Julian Gant, Phyllis Katz and Guy Stevenson.
The 'recess festivities' begin at 1 p.m. in the school parking featuring food trucks, beer from Ninkasi, giveaways, music, and a photo booth.
Additionally there will be three free afternoon shows with tickets available on a first-come, first-served basis. The 2 p.m. show is a Groundlings Student Show, 3 p.m will be Diversity Jam and 4 p.m. will be a Sunday Company Improv.