Harry Potter Night at The Last Bookstore is Coming June 25
June 25, 2016 @ 7:30 pm
Free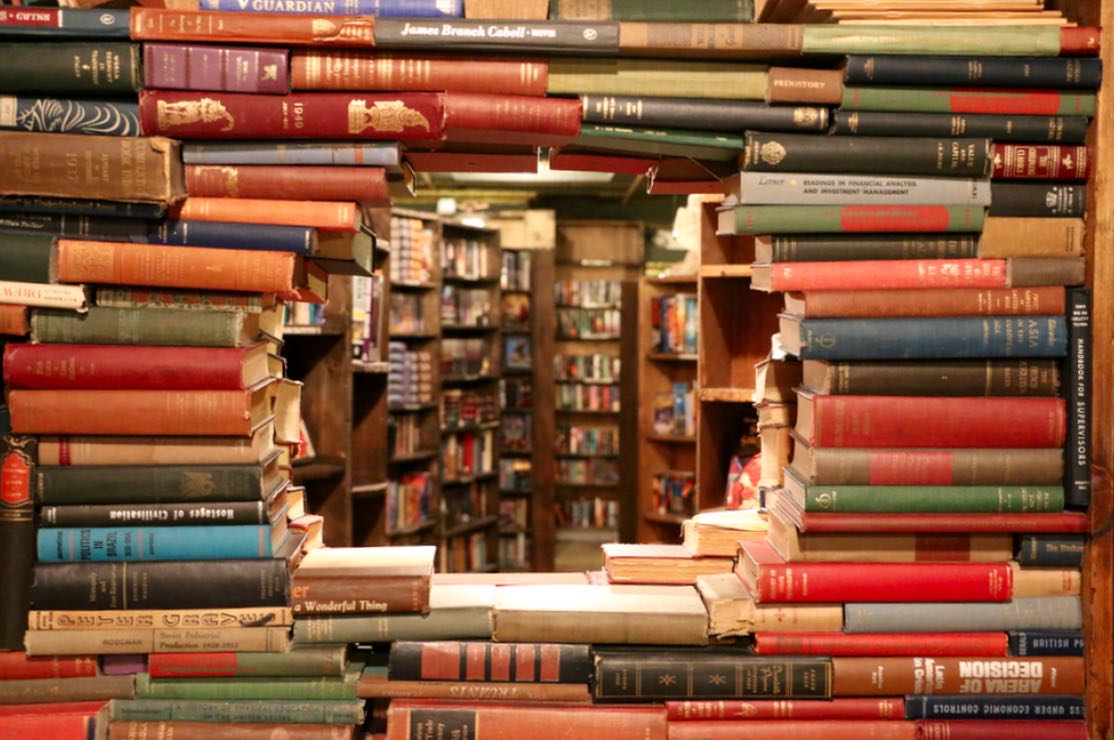 Photo Credit: Brian Champlin / We Like L.A.
---
Hold on to your hocruxes angelenos!
On Saturday, June 25 The Last Bookstore will play host to a Harry Potter themed night of performance, costumes, butterbeer and books.
The event is being organized by The Show That Shall Not Be Named, a group of LA-based improvs who create and perform on-the-spot stories based on the world of Harry Potter and audience suggestions.
Here's a bit of what you can expect at the HP-themed night at the LBS:
Live performances via the aforementioned improv troupe
Harry Potter themed costume contest
Butterbeer (obviously)
Adult beverages available for wizards, witches, and muggles who are 21+
Oh, and the best part?
It's free to attend, with entrants being let in on a first-come, first-serve basis.
Based on the initial reaction on the Facebook Event, it looks like it's going to draw a crowd, so we advise planning accordingly.
If you don't make it out to this event you can follow the The Show That Shall Not Be Named on Facebook to stay updated on future performances.
Enjoy!