Celebrate Fleet Week with The Hollywood Canteen at the Battleship IOWA
September 4, 2016 @ 7:00 pm
$20 – $60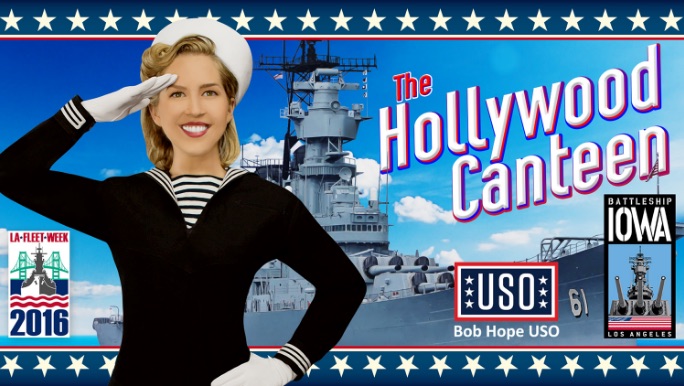 ---
Get ready to put a little swing in your step and listen to the icons croon!
On September 4, the Battleship IOWA will host a musical tribute to the Hollywood Canteen in honor of LA's Fleet Week.
The interactive event will feature a full scale and star-studded USO tribute show including a big band, songs performed by 1940's icons such as Gene Kelly and Bing Crosby, and a full beer, wine and cocktail bar. Guests are also urged to come in their 1940's uniform and become a part of the show!
Tickets are $20 for general admission and $60 for VIP seating. Check for discounted tickets before making your purchase. If you plan on attending, be prepared to dance all night (i.e. wear comfy shoes).
This one-night-only show will last from 7 to 10 p.m.
Enjoy!