Into the Copper Sunset – Silent Disco on the Patio at Alcove & Big Bar
September 21 @ 7:00 pm
Free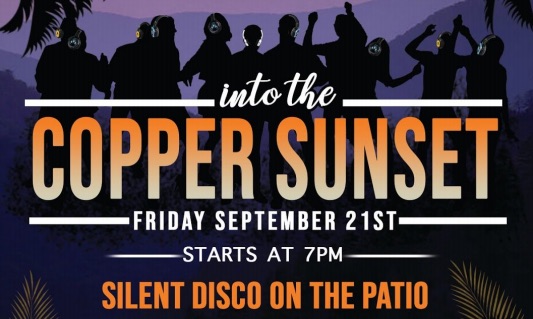 On Friday, September 21, Alcove | Big Bar welcomes the arrival of Autumn with a special silent disco party spanning the main garden patio. The shindig will feature a lillet spritz and flower bouquet bar, a beer garden on the south patio complete with giant lawn games, plus Absolut Elyx punches and bottled cocktails created by own bar manager Cari Hah in copper disco punch bowls.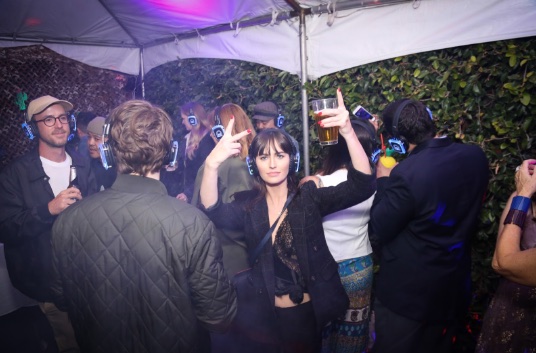 Key details for attendees below.
This event is admission free. Guests pay for what they wish to consume.
Drink tokens are available for purchase. Guests can purchase a party pack and get a free silent disco headset.
Silent disco headsets for rental ~ joined the party or marvel at all the people dancing to silence.
Party is from 7 p.m. to midnight.
Normal Alcove experience available inside and on the North Patio for dinner service.