Opening Day of Jasper Johns: "Something Resembling Truth" at The Broad
February 10, 2018
Free – $25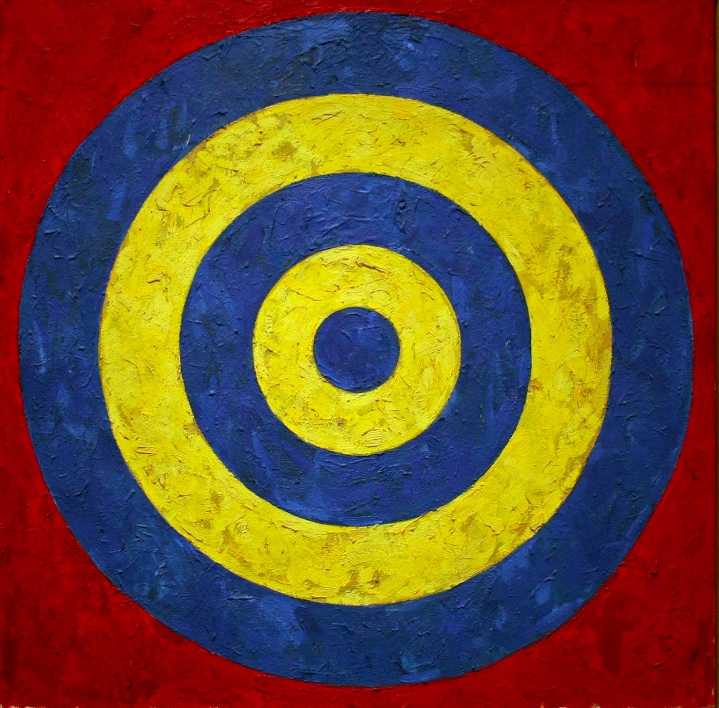 "Target" by Jasper Johns, via The Broad
---
See more than 100 pieces from one of America's most iconic artists when Something Resembling Truth, a new show focusing on the work of Jasper Johns, opens at The Broad in Downtown Los Angeles on February 10.
Featuring works from John's six decades as one of America's premier artists., many of the show's paintings, sculptures, prints and drawings have never before been seen in L.A. The exhibition includes loans from international public and private collections, along with significant works from the Broad's impressive collection, with media including heated beeswax and found-material collages.
The Broad is the only venue in the U.S. exhibiting Something Resembling Truth, which will be on view through May 13.
Admission will be $25 for adults and free for children 17 and younger. Tickets go on sale January 1 – see the link below for more information.