The L.A. Auto Show Returns to the Convention Center This December
December 1, 2017

-

December 10, 2017

$5 – $45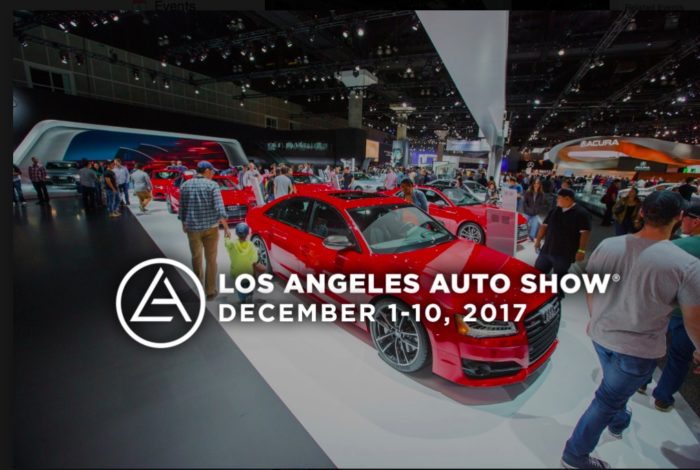 Whether you simply love admiring the newest makes and models, or are constantly looking for new ways to upgrade your ride, we have the perfect event for you!
The L.A. Auto Show is back for another round of test drives, new car showcases and 'The Garage" aftermarket hall. The Garage exhibit will feature customized rides and exotic cars. There will also be renowned tuners and other goods and services available onsite.
In addition, Toyota's "Camry Thrill Ride" experience will pair guests with a professional stunt driver to drive through a course complete with evasive maneuvers, donuts, ramp jumps and more. The experience is free and open to the public from December 1-3, between 10 a.m. to 8 p.m.
For a quick peak into The Garage, watch the video below.
Tickets for the show start at $12 for adults and $5 for children. The convention begins at 9 a.m. on December 1 and continues through December 10. Show hours vary — for detailed show hours, visit here.
So get ready to drive in the fast lane at the epic LA Auto Show!