6th Annual LA Taco Festival Returns to Grand Park on Aug. 20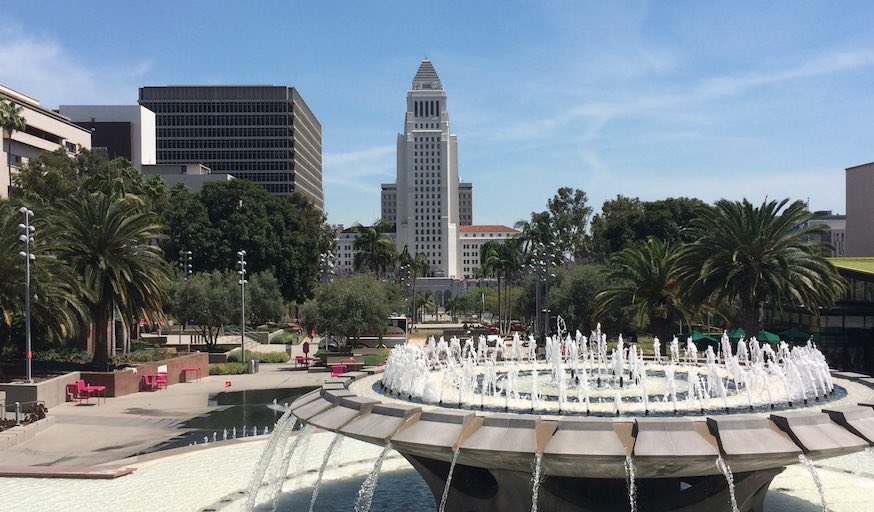 Photo by Brian Champlin / We Like L.A.
---
Attention taco lovers (aka everyone), on Aug. 20 the 6th annual LA Taco Festival is coming to Grand Park and the best part…
Admission is free and open to the public!
For the past 5 years, Jovenes, the folks behind the LA Taco Festival have been dedicated to solving the problem of youth homelessness by celebrating a food we all love: TACOS! Now in its 6th year, the LA Taco Festival is set to return to Grand Park in the heart of Downtown featuring some 15 taco vendors and a yet-to-be released list of live performances.
This year's list of participating taco vendors offering tacos for purchase will include Kogi, Chano's Tacos, Mexicali Taco & Co., Tacos Super Gallito, Danny's Tacos, and more.
The LA Taco Fest is scheduled to run from noon to 8 p.m. on Saturday, Aug. 20.
For more information check the link below or visit the official FAQ page.