'Leap of Faith': The Moth in Santa Monica at The Broad Stage
October 1, 2017 @ 7:30 pm
$32 – $75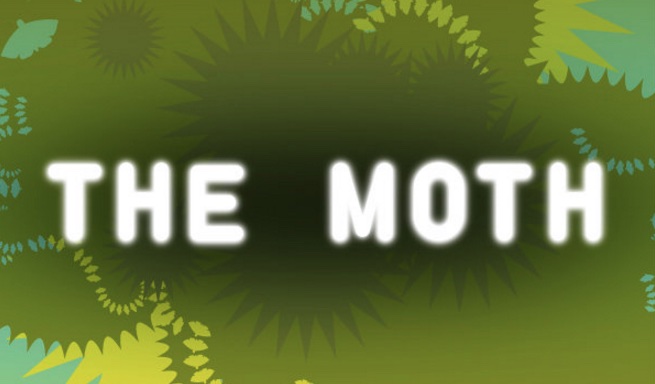 Get ready for another night of riveting storytelling, absurd one-liners and one-of-a-kind jokes: the Moth is returning to the Broad Stage in Santa Monica for a one-night show titled Leap of Faith on Sunday, October 1.
In case you're unfamiliar with The Moth, these live events, often referred to as open mics for storytellers, allow raconteurs, writers, actors and more to command the stage for five minutes to offer up some of their best stories, making for events that are entertaining for participants and audience members alike.
Dan Kennedy, the longtime host of The Moth podcast, hosts, while five storytellers — Terrance Flynn, Bruce McCulloch (Kids in the Hall), Lolita Lledo, Shauna McGarry, and Donna Otter — will  share their own true and intimate tales tied to the evening's theme. The evening will also feature music from contemporary violinist Alan Price.
So come and enjoy tales showcasing the variety of human experience!