KCRW's Left, Right & Center Live at the Broad Stage
February 20 @ 8:00 pm
$59 – $99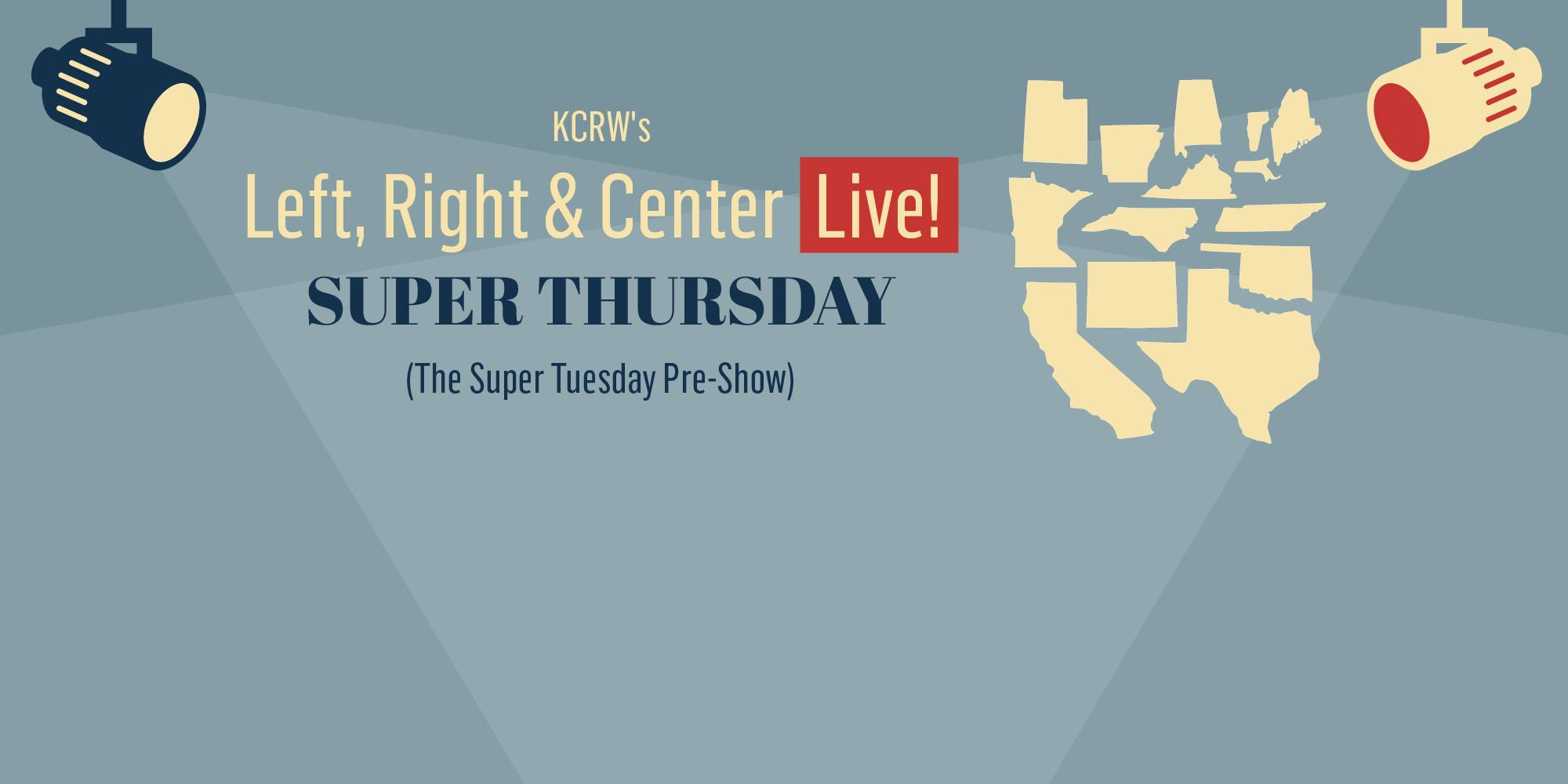 KCRW's Left, Right & Center radio program is billed as a "civilized yet provocative antidote to the self-contained opinion bubbles that dominate political debate." On Thursday, Feb. 20 LRC will be hosting a live episode at The Broad Stage in Santa Monica.
Host Josh Barro will moderate a discussion with Left panelist Elizabeth Bruenig, Right panelist Tim Carney, and special guests Keli Goff and Gustavo Arellano. Topics will include an analysis of the race to be the Democractic nominee and thoughts on California's move to be part of the Super Tuesday primary schedule.
Doors to open at 7 p.m., show begins at 8 p.m.