Los Angeles Coffee Festival
November 8

-

November 10

$27 – $125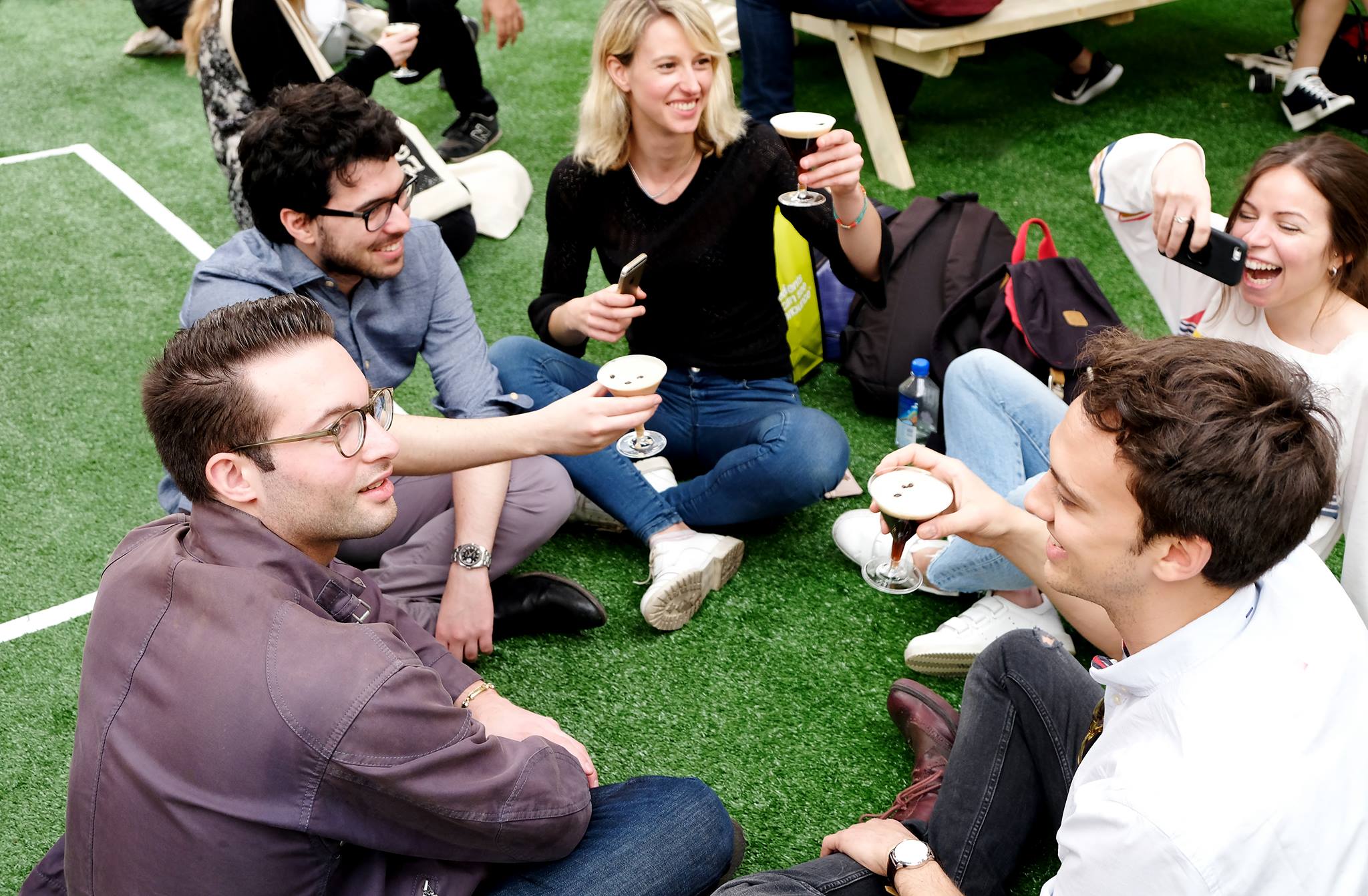 Lovers of coffee or those just looking for a quick pick-me-up to their day will find something to enjoy at The Los Angeles Coffee Festival, taking place at The Magic Box. Taste tons of different coffees through fully immersive sensory bars, mixologists and individual roasters – along with live latte art, musical performances, cocktails and more. A curated street food market and shop will also be available.
Friday, Nov. 8 is industry day, with public sessions to follow on Saturday and Sunday.
Industry Day will be from 11 a.m. to 6 p.m.
For Saturday, Nov. 9 the schedule is as follows:
Morning session – 9:30am-12:30pm
Afternoon session – 12:30pm-3:30pm
Late session – 3:30pm-6:30pm
For Sunday, here is the schedule:
Morning session – 9:30am-1:00pm
Afternoon session – 1:00pm-4:30pm
For tickets and more information, you can visit the link below.