FREE Mausoleum Art Tours at Forrest Lawn in Glendale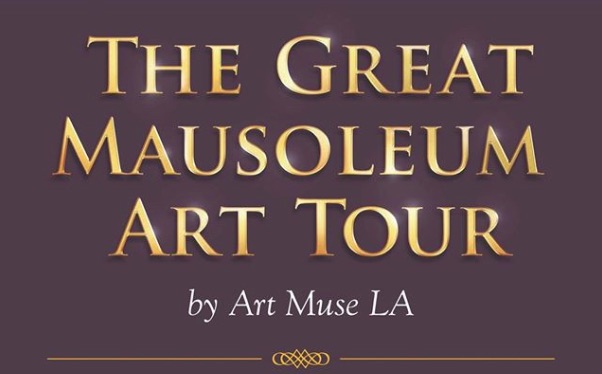 Photo Credit via Forest Lawn Facebook
---
If you're itching for something especially unique to do in L.A., look no more. Forest Lawn in Glendale is offering FREE guided mausoleum art tours this August.
The tours, hosted on August 7 and August 21, begin at 10 a.m. and 11 a.m.
Most Angelenos are unaware of the unique art located within Forest Lawn. A few highlights include a stunning stained-glass re-creation of Leonardo Da Vinci's Last Supper. Even more intriguing are 'The Poet's Windows,' 13 intricate stained-glass windows that feature imagery inspired by famous poetry.
For more information, visit the site link below.