Mayan Heart Festival Pre-Party
November 9, 2018 @ 7:00 pm
$25 – $35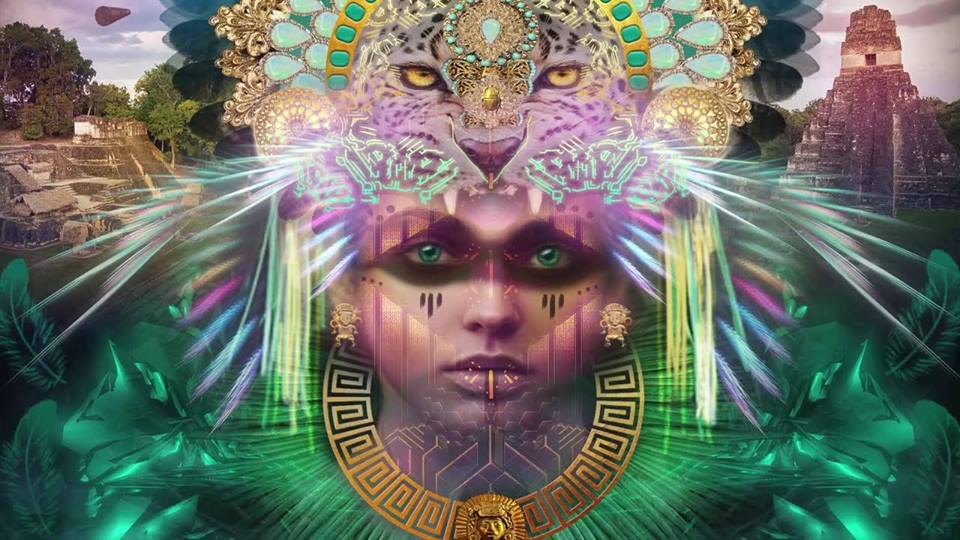 Image via Facebook
If you're planning on heading to The Mayan Heart Festival in Guatemala, or if you're just looking for a place to celebrate for the night, head down to the official L.A. pre-party on Nov. 9. The event takes place at Ecstatic Dance and will feature a wide variety of music, ceremonial dance, and vendors throughout the course of the night.
Vendors include Bless-ed Booch, Merakai Jems, and Light Body Creations, among others. Attendees can expect a DJ set from Numatik, performances from Yaima, J Brave, Braxton and more, along with sound healing.
This event takes place from 7 p.m. – midnight. Each ticket sold is an automatic entry for a drawing to win two tickets to The Mayan Heart Festival. For more information, you can visit the link below.