The Moth GrandSLAM at The Regent Theater
April 23, 2018 @ 8:00 pm
$25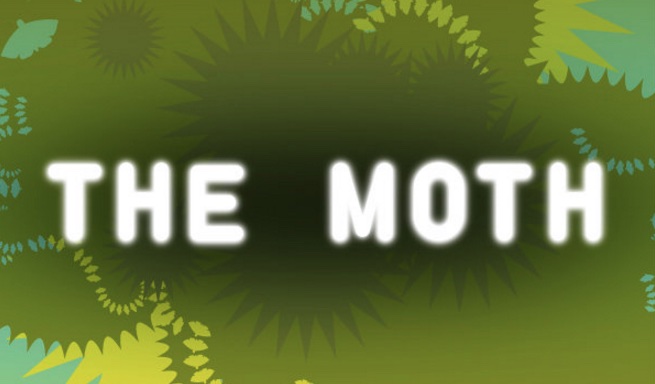 ---
The Moth storytelling event returns to the Regent Theater in Downtown Los Angeles on April 24. The GrandSLAM Championship, featuring the winners of the past 10 Moth StorySLAMS, is a battle of wits and words.
If you're not familiar with The Moth, the event invites storytellers to come together and share some of the most meaningful and/or traumatic and/or glorious moments of their lives around a surrounding theme.
Tickets are $25. Doors open at 7 p.m., while stories begin at 8 p.m.
More info can be found using the link below. Head over to the Regent and prepare to find yourself in awe of these storytellers' bravado and rawness!