The Moth Storytelling at Los Globos
January 17, 2017 @ 7:00 pm
$10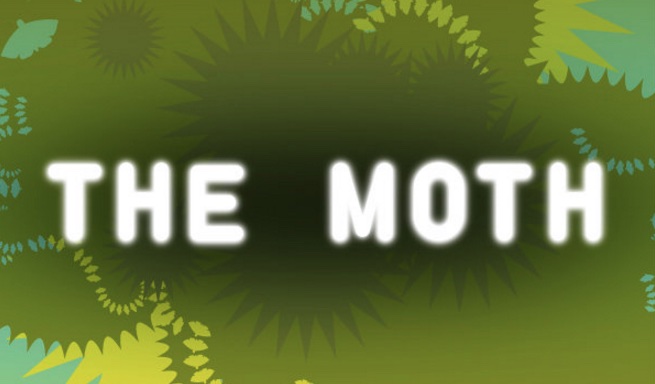 ---
The Moth storytelling event returns to Los Globos in Los Angeles on Tuesday, Jan. 17 with LA StorySLAM: DEALBREAKERS.
If you haven't heard of The Moth, the event invites storytellers to come together and share some of the most meaningful and/or traumatic and/or glorious moments of their lives around a surrounding theme.
Tickets start at just $10 for general admission. Doors open at 7 p.m.
Prepare to be in awe of the storytellers' bravado and rawness!