Natural History Museum's Bug Fair
May 18

-

May 19

$7 – $15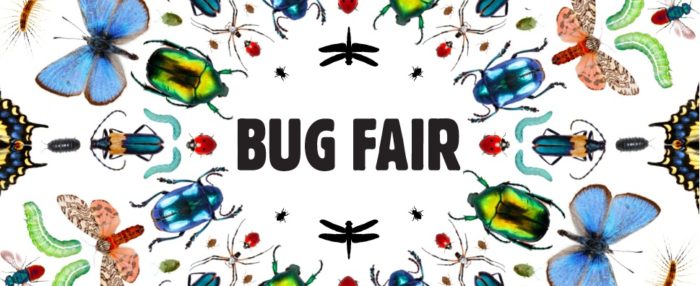 Image via Bug Fair at NHMLA 2018
The Natural History Museum hosts its Bug Fair May 18 – 19 for an annual weekend focused on our bug-eyed friends. Highlights include exotic insect collections such as millipedes and centipedes, bug-inspired artwork and jewelry, buggy crafts, live animal demonstrations, and bug-related products such as honey and silk. And just in case you get hungry, bug chefs will be crafting protein-filled snacks as well. The event takes place May 18 – 19 from 9:30 a.m. to 5 p.m.
Tickets for the Natural History Museum are:
Child (Ages 3-12): $7
Youth (Ages 13-17): $12
Student: $12
Senior: $12
Adult: $15
For more information on the family and kid-friendly fair, visit the event link below.