One Colorado's First-Ever Happy Hour Week, From April 25-May 1
April 25, 2018

-

May 1, 2018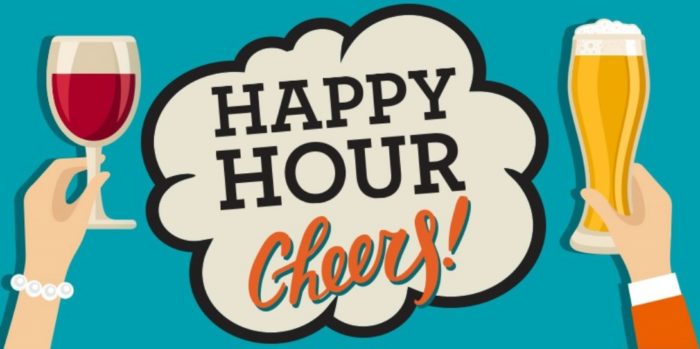 Image courtesy of One Colorado
---
Indulge in some great happy hour food and drinks outdoors while listening to live music when Pasadena's One Colorado hosts its first-ever Happy Hour Week from April 25-May 1!
Among the Happy Hour offerings:
Sushi Roku: Happy hour drinks and eats, plus enjoy one of Nash's specialty cocktails, Sakura Gin & Tonic, for only $10 during Happy Hour Week. Menu is here
Sage Vegan Bistro and Brewery: Happy Hour menu, plus a specialty beverage TBA. Menu is here
Prawn: Savor Mark Peel's oh-so-delish Grilled Cheese Pop-Up on the patio, plus special drink offerings including Lychee Sour and Soju Old Fashioned, weekdays from 4 p.m. to 7 p.m. and Saturday and Sunday from 12 p.m. to 5 p.m. Menu is here
Hours vary by day and venue, while live music starts at 7 p.m. Enjoy the talent of the following talented singer-songwriters:
4/25 Katie Ferrara
4/26 Eden Iris
4/28 Eric Kufs
4/29 Chris Pierce
5/1 Chelsea Williams
Check the link below for updates or call restaurants for details. Cheers!