Ozomatli at Noches del Rio: A Benefit Concert for Friends of the Los Angeles River
October 14, 2017 @ 7:00 pm
$25 – $75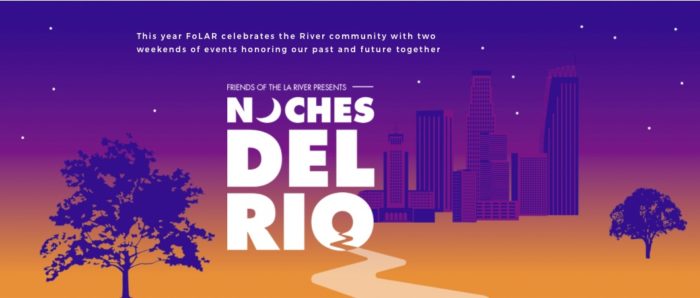 Come see world music legends Ozomatli perform an intimate, one-night only show in Los Angeles!
On October 14, Ozomatli will play a concert at The Frog Spot, a venue adjacent to the Los Angeles River. The show is hosted by DJ and music connoisseur Nic Harcourt. The best part? All proceeds will benefit Friends of the Los Angeles River (FoLAR).
In case you're unfamiliar with FoLAR, this organization works to restore the L.A. River from an ecological and social standpoint. This concert is part of their annual gala and celebration.
Tickets for the concert are currently available online at the following prices:
$75: VIP & Early Entrance
$45: General Admission
$25: Local Neighbors (90039, 90031, 90065)
Food and beverages will be available for purchase. The venue is limited to 300 guests, so tickets will be limited. For more information, visit FoLAR.org.