Partywith
November 22, 2018

-

November 25, 2018

$28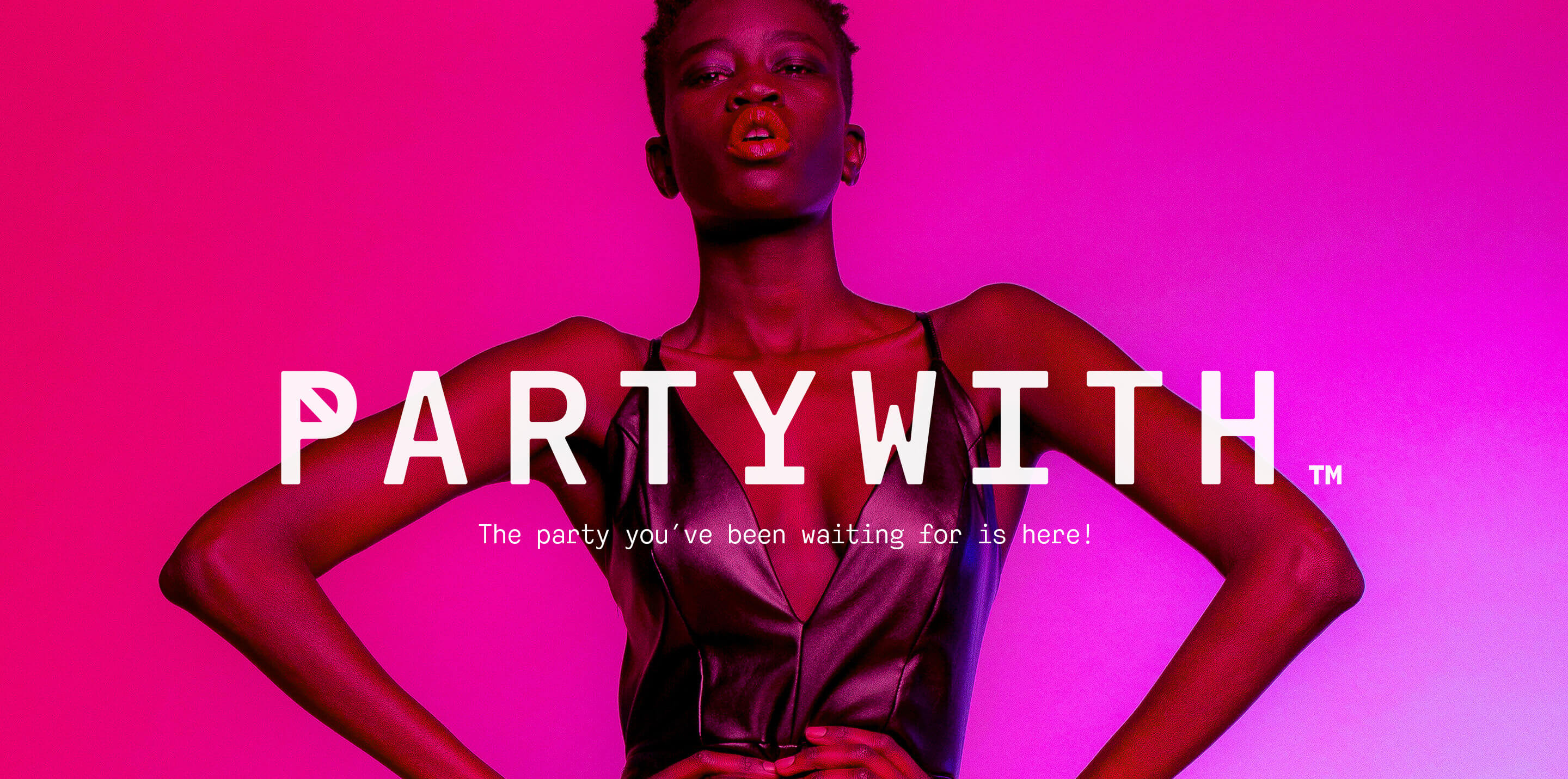 Image via Facebook
Head down to Westfield Santa Anita from Nov. 16 – Jan. 27 for an interactive art installation. The exhibit will feature over 15 different themed areas all meant to create highly photogenic experiences and connect with the attendees around you.
Rooms will include an infinity rainbow, neon signage, a giant eight-foot eggplant, and more dreamscape installations. Guests will be provided with free polaroid cameras on a first come, first serve basis as long as you pay for film. Arriving 15-20 minutes early is recommended if you are interested in that.
Partywith is open on Thursdays – Sundays exclusively. For tickets and more information, you can visit the link below. Hours of operation are as follows:
Thursday: noon – 8:30 p.m.
Friday – Saturday: 10 a.m. – 10 p.m.
Sunday: 10 a.m. – 9 p.m.