Pasadena's Tournament of Roses 2018 on New Year's Day
January 1, 2018
Free – $185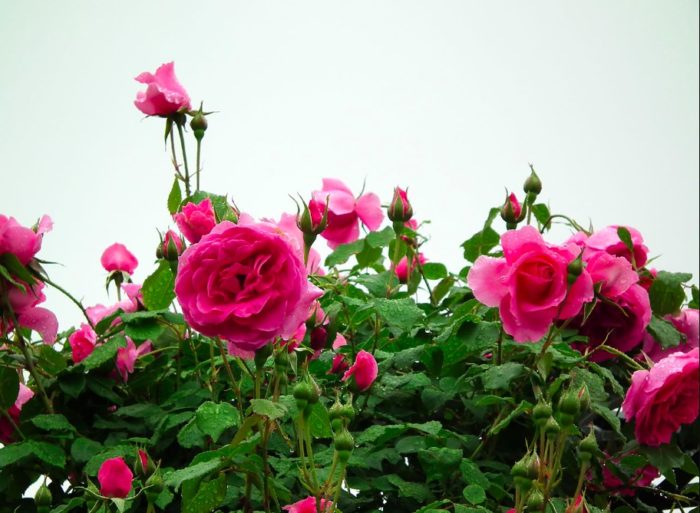 Rose Parade image via Wikimedia Commons
---
The iconic annual Pasadena event is returning for another New Year's celebration filled with a televised parade and football matchup!
The 129th annual Rose Parade, beginning at 8 a.m., will feature local high school bands, entertainment, the Royal Rose Court, and flower-laden floats representing major cities and towns throughout the Greater Los Angeles Area.
Grandstand seating is available for purchase, but curbside viewing is also a great option. Don't forget to camp out the night before to ensure the best viewing spot! For more information on the Rose Parade, visit here.
Following the parade, the 104th Rose Bowl Game will commence at 1 p.m. This year's annual game features the University of Oklahoma Sooners versus the University of Georgia Bulldogs as part of the NCAA Football Playoffs. For more information, a map of the Rose Bowl, and stadium rules, visit here. Tickets for the game are currently available on Ticketmaster and start at $185.
Happy New Year!