Sabor De Mexico Lindo Downtown Festival
October 5

-

October 7

Free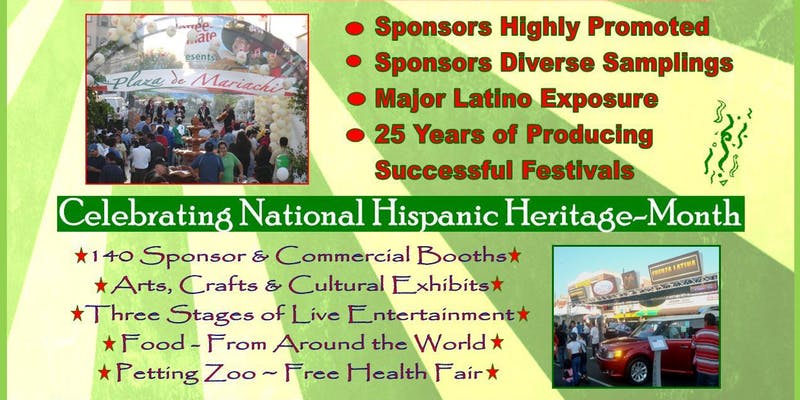 Image via Eventbrite
Come celebrate National Hispanic Heritage Month with a huge festival taking place down Pacific Blvd. in Huntington Park! Honoring the state of Jalisco, Mexico this year, the event will feature an absolutely massive lineup of entertainment and offerings, including over 140 commercial and sponsor booths, as well as live entertainment taking place across three stages.
Guests will also be invited to try a plethora of food around the world, partake in a free health fair, step into the petting zoo, and plenty more to ensure fun for all ages.
Festival times:
Friday: 5 p.m. – 10:30 p.m.
Saturday: 11 a.m. – 11 p.m.
Sunday: 11 a.m. – 10 p.m.
Entrance is free and open to all ages, no reservation required. For more information, you can visit the link below.