San Fernando Valley Summer Drive-In Nights
August 8

-

August 10

$14.95 – $55.95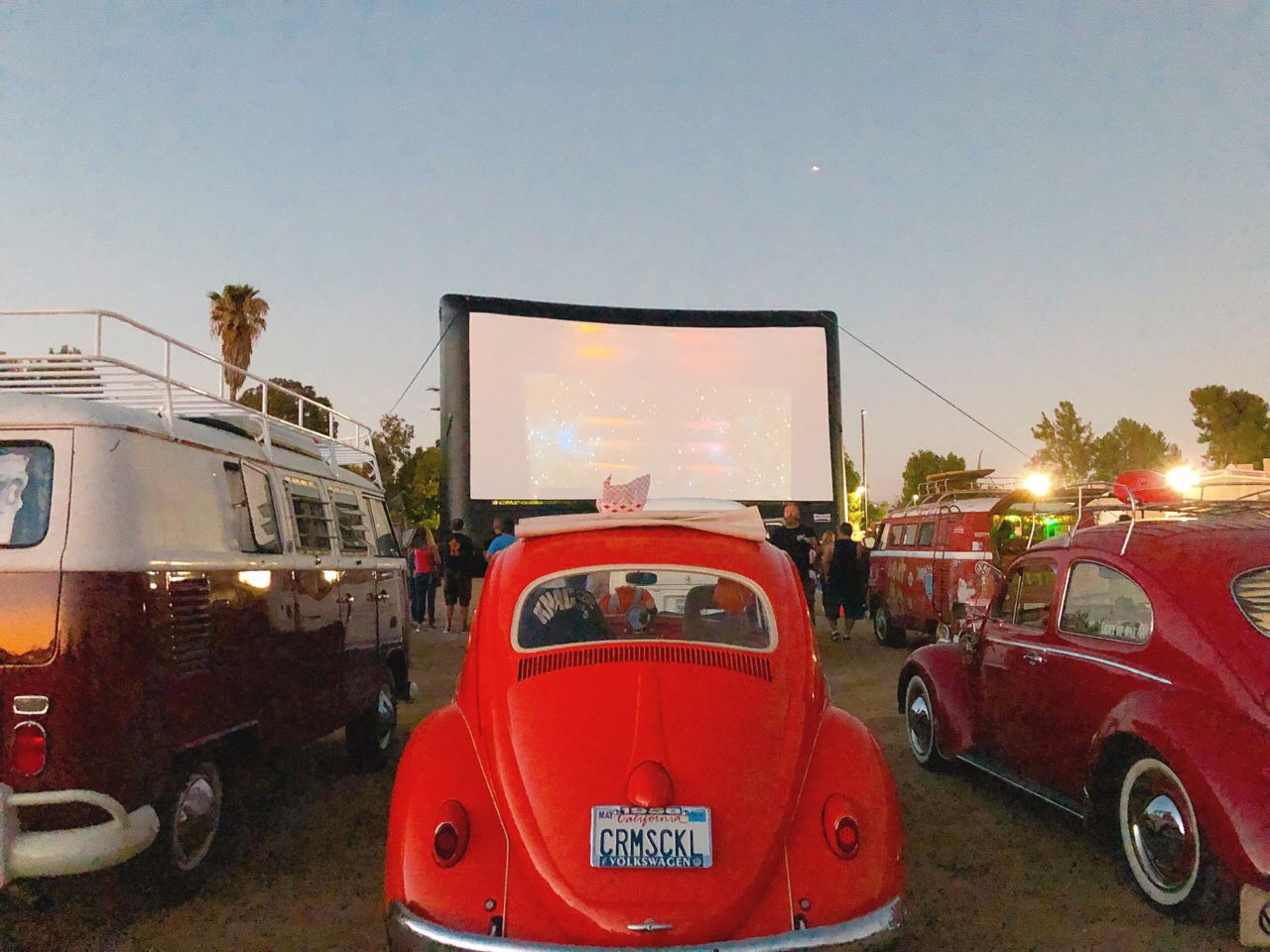 San Fernando Valley Summer Drive-In Nights returns for its third drive-in movie series at Lake Balboa Complex. Guests can watch movies on a 60-ft screen from the comfort of their own car. There will also be live bands, food trucks, a car show, arcade truck and slot car racing. This week's movie series will take place August 8 to August 10 from 8:30 p.m. to 10:30 p.m. Pre-show entertainment (included in ticket price) is from 6:30 p.m. to 8:30 p.m.
The movie lineup us as follows:
Thursday, August 8 – Born in East L.A. (R) 1987
Friday, August 9 – The Goonies (PG) 1985
Saturday, August 10 – Grease (PG-13) 1978
Pre-sale tickets are $14.95 and Family/Group Packs of 4 or more people in the same car are $55.95. Children ages 3 and under are free.