"Show up, dive in, stay at it" a Post-Election Community Gathering
February 6, 2017 @ 7:30 pm
Free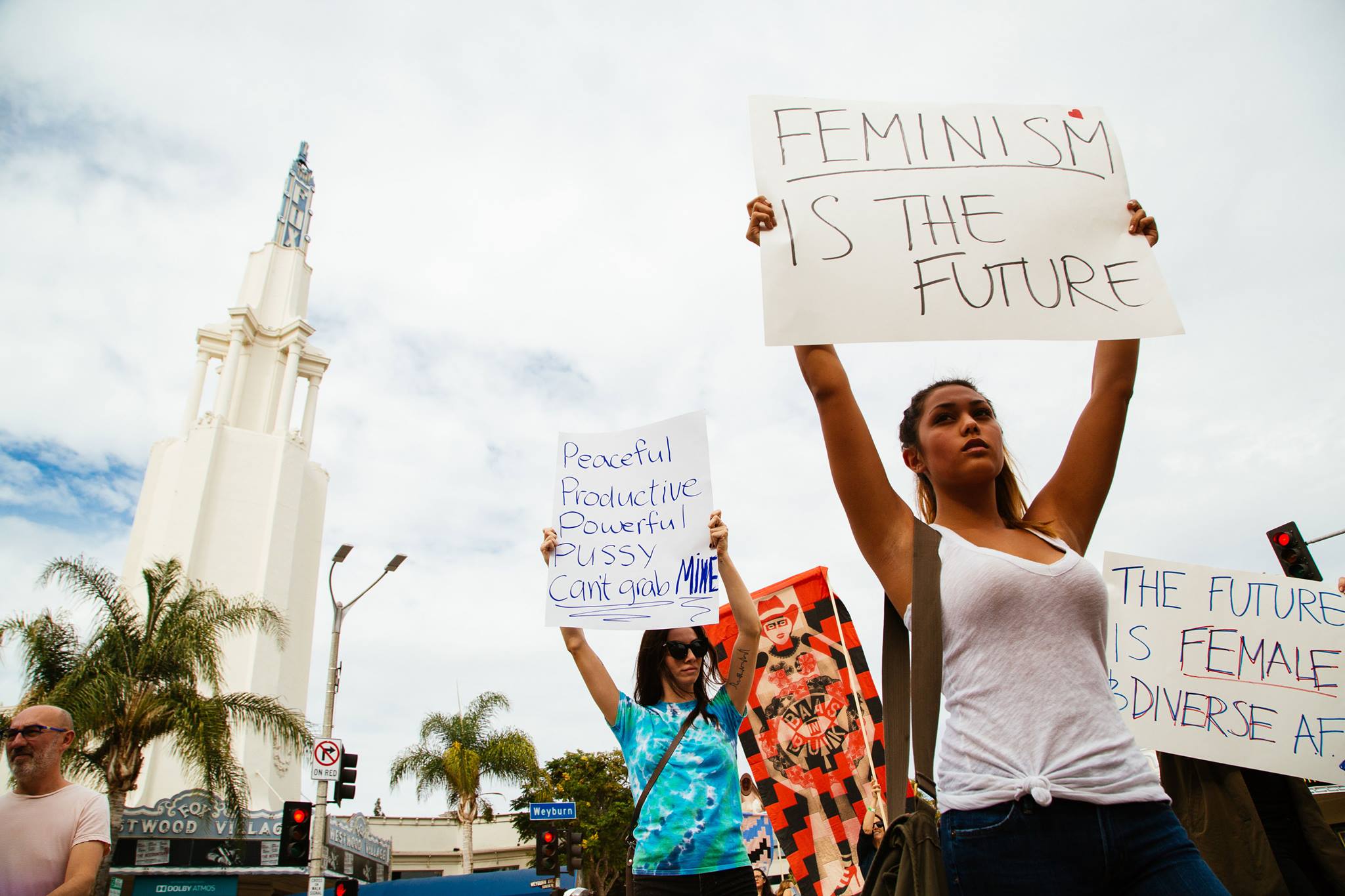 Image via The Hammer Museum
---
"Show up, dive in, stay at it" is public forum, organized by The Hammer Museum, is "focused on creating space for learning, organizing, and taking action under the new administration."
The idea is pretty simple: If you're feeling a bit lost, confused, angry or frustrated by recent election and the first few weeks of the new administration, this is a community gathering that can help direct some of your energy towards positive, constructive ends.
The Monday night discussion will be moderated by Jessica Yelin, former chief White House correspondent for CNN.
Participants for the panel will include:
Sue Dunlap, President & Chief Executive Officer of Planned Parenthood Los Angeles
Hector Villagra, Executive Director at the ACLU of Southern California
Lorri L. Jean, CEO of the Los Angeles LGBT Center
Angelica Salas, Executive Director of the Coalition for Humane Immigrant Rights of Los Angeles (CHIRLA)
Devon Carbado, Honorable Harry Pregerson Professor of Law, UCLA
This is a non-ticketed drop-in event. Organizers are expecting this event to reach capacity, so we recommend arriving early.
Parking is available in UCLA Structure 5: $12 cash; accessible parking is $6. Enter Structure 5 from Sunset Boulevard and Royce Drive. Lot opens at 6 p.m. Ride-sharing or public transit is strongly encouraged.