[CANCELLED] Skybar Night Market at The Mondrian
February 9, 2017 @ 8:00 pm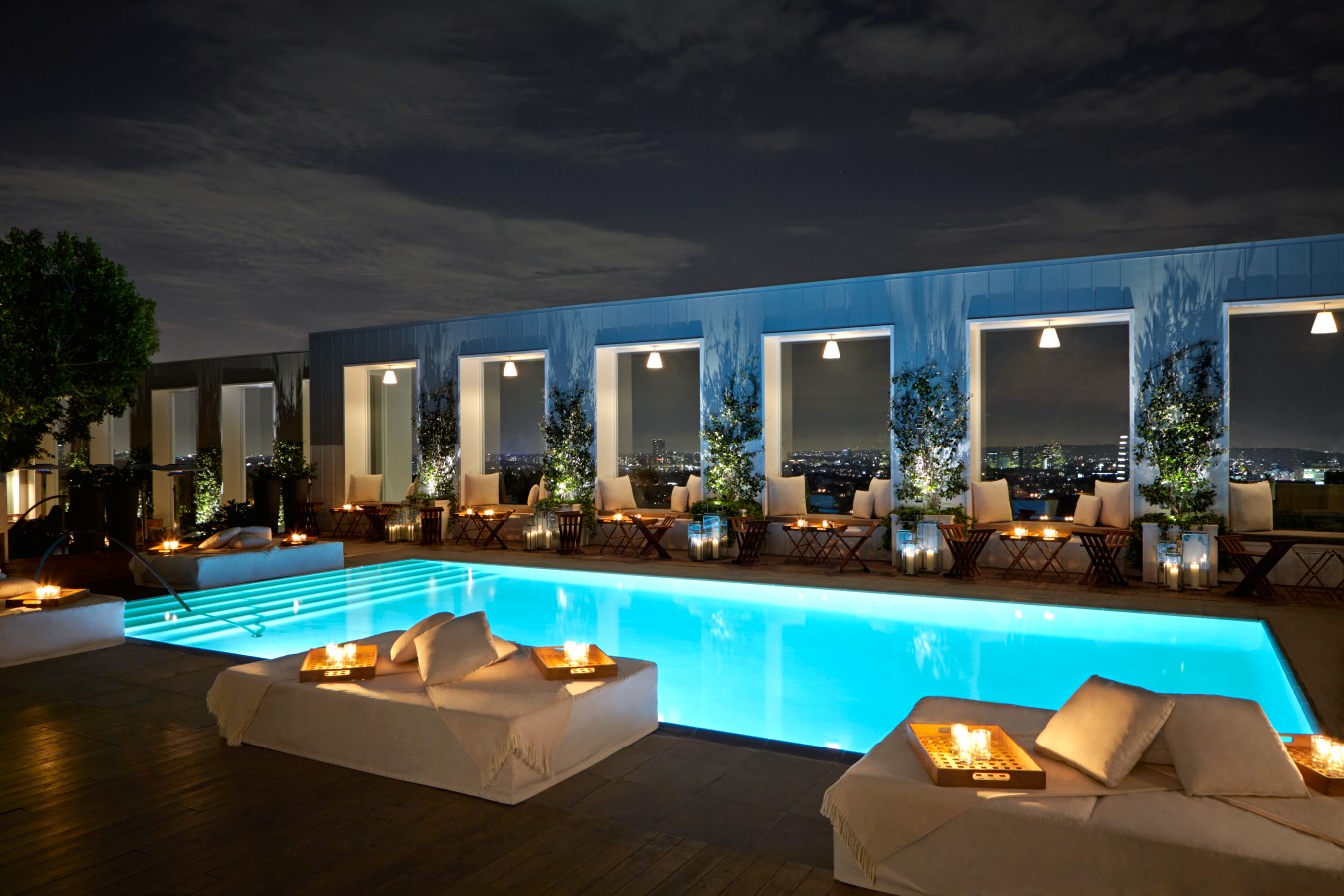 Photo via Skybar at Mondrian on Facebook
---
UPDATE: Organizers emailed us on February 7 to let us know that this event has been cancelled due to unforeseen circumstances.
Skybar Night Market at The Mondrian is a monthly shopping event featuring a rotating list of hand-selected brands ranging from apparel to accessories to gifts/trinkets and sweets.
Brands for the February 9 edition of Skybar Night Market include Baked by Sha Sha, Cabana Anna Swimwear, Grand Voyage Los Angeles, Jackie Rose Style, Sophie Chang Collection, Livby, Marrin Costello, nPhilanthropy, P A P E R M A C H I N E, Fred + Far, Stoned Immaculate Vintage, and Thoughtfully Gifting Stories.
Music for the evening to be provided by DJ Mark Hayes.
The event is free to attend with RSVP via link below.