The Sorting Room at The Wallis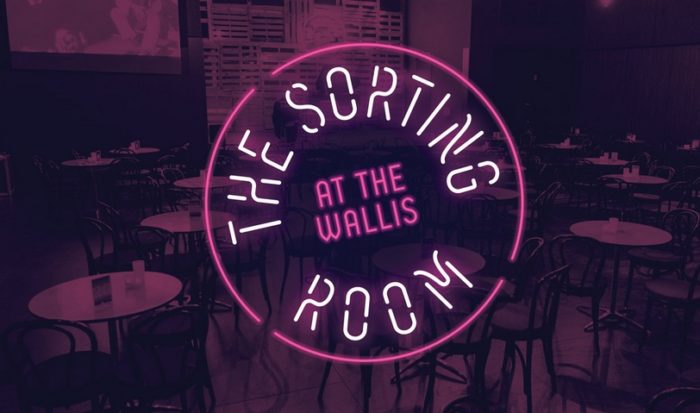 ---
The Sorting Room is a cozy nightclub housed within the Wallis Center's Lovelace Studio Center. Now, for summer 2018, the Sorting Room presents a new season of unpredictable performances from poets, composers, jazz singers, cabaret veterans and more in a variety of genres, including comedy, the Great American songbook, spoken word, cabaret, storytelling, dance, music and more.
The Wallis' Briskin Bar offers Happy Hour drink specials from 5:30pm to 6:30pm. The Sorting Room permits you to sip your drinks in your seat during the performance.
The schedule for this summer is below:
June 22: Kandace Lindsey
June 23: Marcy Heisler & Zina Goldrich
June 24: The Eve of Jackie: A Tribute to R&B Legend Jackie Wilson Starring Chester Gregory
June 30: Our Lady J's Gospel of Dolly
July 12-15: For the Record: Tarantino
July 18: Songwriters: The Next Generation
July 19: A Little New Music
July 20: ASL Cabaret: A Celebration of American Sign Language
July 21: Celebrity Autobiography
Each show begins at 7 p.m. For more info and how to buy tickets, see the link below!