Spanish-Language StorySLAM: Conexiones
February 26 @ 7:30 pm
$15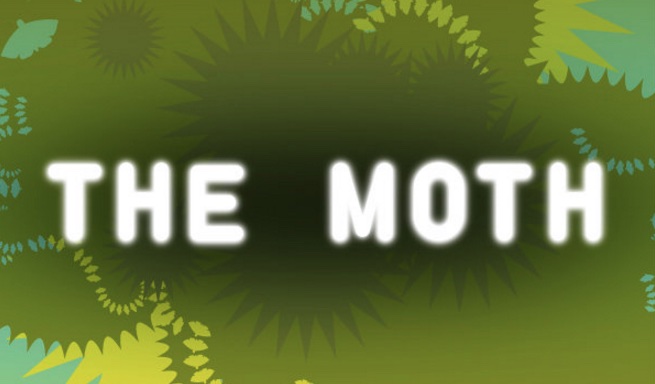 For over two decades The Moth StorySLAMs have provided a platform for people of all backgrounds to share their unique stories with the world. Moth events have been hosted in Los Angeles since 2006, but on Feb. 26 The Moth will present its first Spanish-language SLAM in the city of angels.
The storytelling theme will be conexiones (connections), with the event to be hosted at A Place Called Home in South Los Angeles. Tickets run $15, but there will be some pay-what-you-can tickets available at the door (cash only). Doors open at. 7 p.m., event to begin at 7:30 .m.
Below is more information (en espanol) pulled from the official Moth website:
Los Moth StorySLAMs son nuestros concursos abiertos a cualquier persona que quiera compartir una historia de cinco minutos sobre el tema de la noche. Hemos presentando concursos en Los Angeles desde el 2006. Esta primavera, The Moth presentará nuestro primer SLAM en español.
Conexiones: Prepara un relato de cinco minutos de una historia verdadera sobre una conexión. Cuéntanos sobre esa mirada al otro lado de la barra que nunca has olvidado. Sobre amigos de Facebook o amigas de la infancia. Sobre parientes en países lejanos o la abuela que vive en tu misma casa. Cuéntanos sobre una conexión realizada o perdida.
Hay un número limitado de asientos que serán ocupados por orden de llegada. Favor de llegar al menos diez minutos antes del comienzo de la función. No hay devolución de entradas.
Pague lo que pueda boletos disponibles en la puerta (solo dinero efectivo)