Speaking Truth to Power: From Thomas to Kavanaugh
February 5 @ 7:30 pm
Free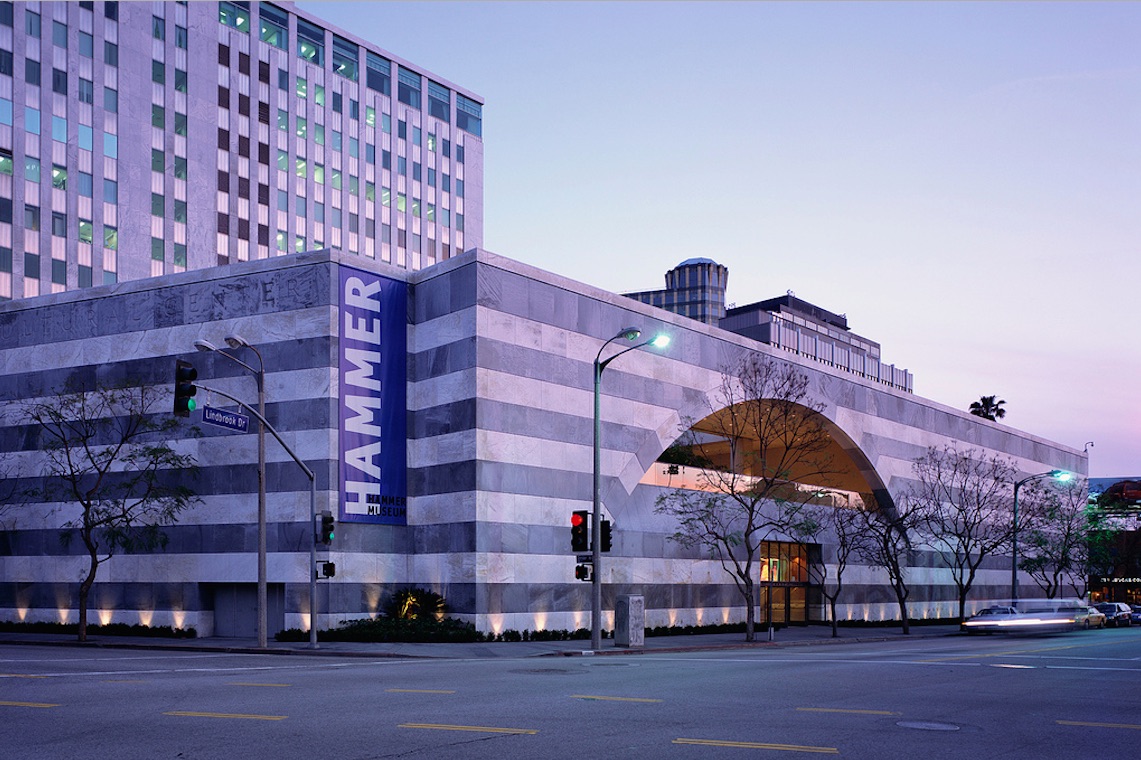 Speaking Truth to Power: From Thomas to Kavanaugh happening on February 5 at The Hammer is a screening of the documentary Anita with a conversation to follow.
Anita was originally released in 2013 and directed by Freida Lee Mock. The subject matter is centered on Anita Hill, who famously spoke truth to power, a black women recounting before a Senate committee of white men the repeated sexual harassment she endured while working with U.S. Supreme Court nominee Clarence Thomas. Her testimony influenced the nation by stirring political discussion about gender, race, sexual harassment, and power– issues that still resonate today.
Following the screening, there will be a conversation led by UCLA law professor Kimberlé Crenshaw, who assisted Hill's legal team, and writer Rebecca Traister, author of Good and Mad: The Revolutionary Power of Women's Anger.
The screening will begin at 7:30 p.m. This is a free event, but tickets are required and available at the Box Office one hour before the program on a first come, first serve basis.