Standing Tall for Tribal Rights at the Hammer Museum Forum
March 1, 2017 @ 7:30 pm
Free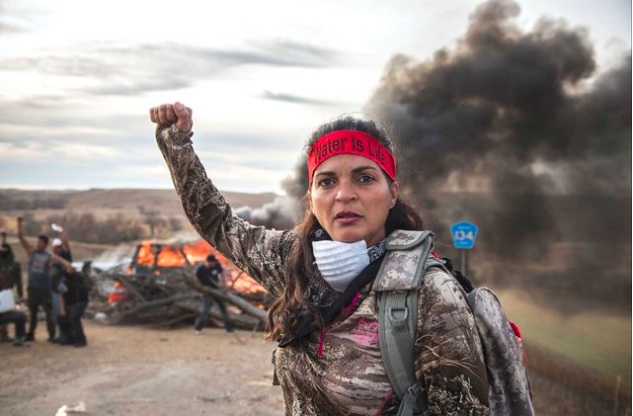 Image via Hammer Museum
---
Following national news of the Standing Rock Sioux Tribe and Dakota Access Pipeline, the Hammer Museum is hosting a forum to discuss all related politics, policies and history.
On March 1 at 7:30 p.m., UCLA law professors Carole Goldberg and Angela R. Riley will discuss, along with scholar and activist Melanie K. Yazzie, the fight for tribal sovereignty and Indian rights. They will also touch upon activism as a broad topic and what that looks like in today's United States.
As always, admission to the Hammer Museum is free. Tickets are required, though, and are available at the box office one hour beforehand. Members receive priority ticketing. Otherwise, availability is first-come, first-serve.
If you're unable to attend but would like to watch a live stream of the program, visit the event link below.