Story Pirates Live Radio Show with Guest Patton Oswalt at The Wallis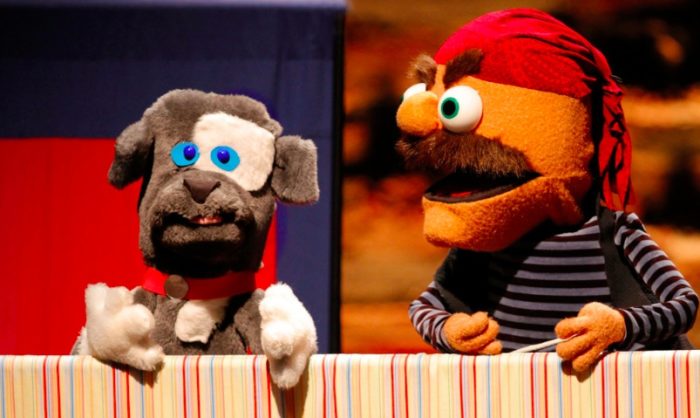 Image via The Wallis
---
A fun, creative show for kids, Story Pirates Live Radio Show returns to the Wallis Annenberg Center for the Performing Arts in Beverly Hills on January 13!
This musical sketch comedy show has been called "equal parts Monty Python, Schoolhouse Rock and A Prairie Home Companion." Story Pirates has earned high praise from Jon Stewart, who on CNN declared that the group "helps kids see that their words and ideas are really important" and praised its shows as "crazy entertaining."
Talented improv comedians will read stories written by local kids during two shows at the Wallis' Lovelace Studio Theater on January 13: the first at 2:30 p.m. and the second at 5 p.m. Patton Oswalt will be the special guest at the 5 p.m. show!
The show is recommended for ages 3-12. Tickets are $25 and can be purchased via the link below.