A Taste of New Orleans Culinary Pop-Up
July 30, 2016 @ 8:30 pm
$49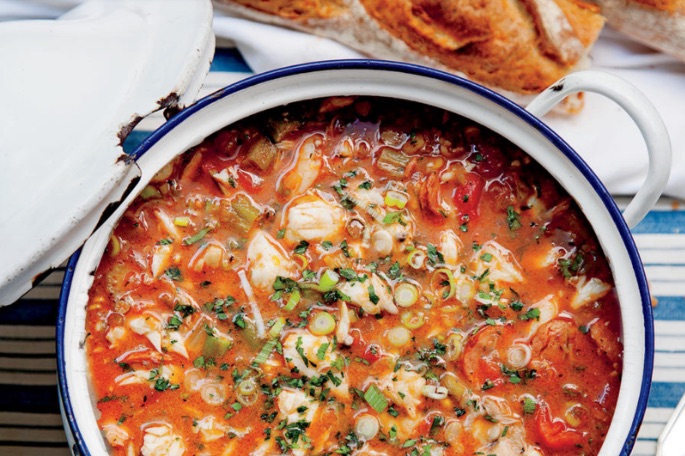 Photo Credit via Taste of New Orleans
---
If you can't hop on a plane to New Orleans don't worry, Stage + Table is bringing a taste of the Big Easy to Santa Monica for A Taste of New Orleans Culinary Pop-Up event on July 30.
It's part culinary exploration and part French Quarter street party with bites by Kate Hoolahan, a gumbo tasting station, a DIY Hurricane bar, a Voodoo doll making station, Tarot card reader, jazz, and more. There will even be a decadent surprise in stored.
The exact location of the fun will be revealed to attendees 36 hours prior to the event.
Find more information in the link below.